Monthly Archives: July 2014
Elemental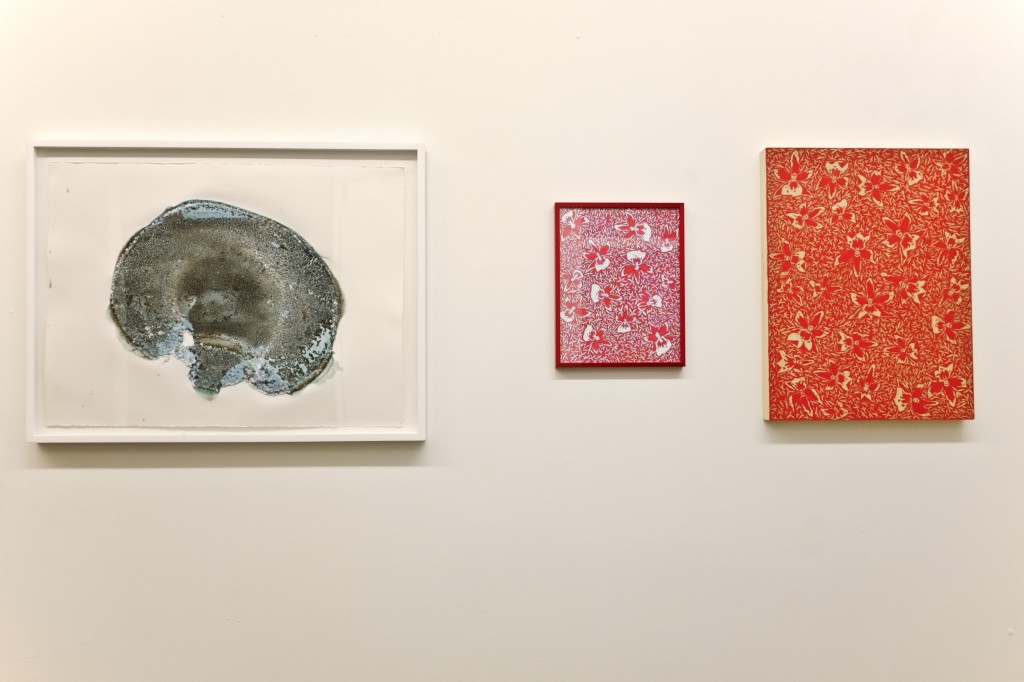 elemental11
elemental11
elemental8
elemental8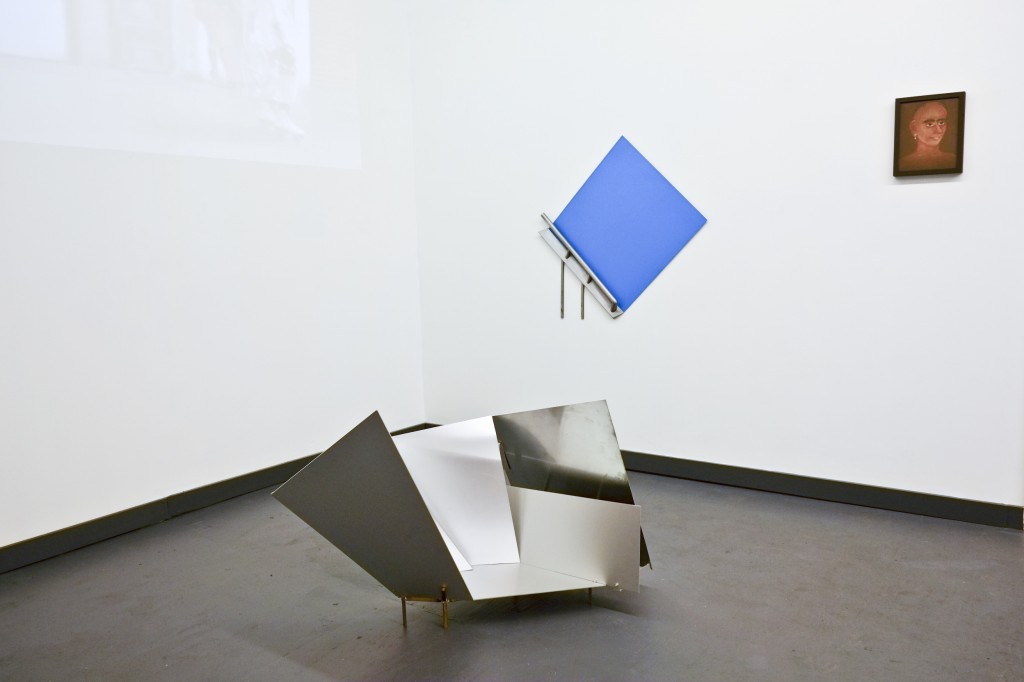 elemental3
elemental3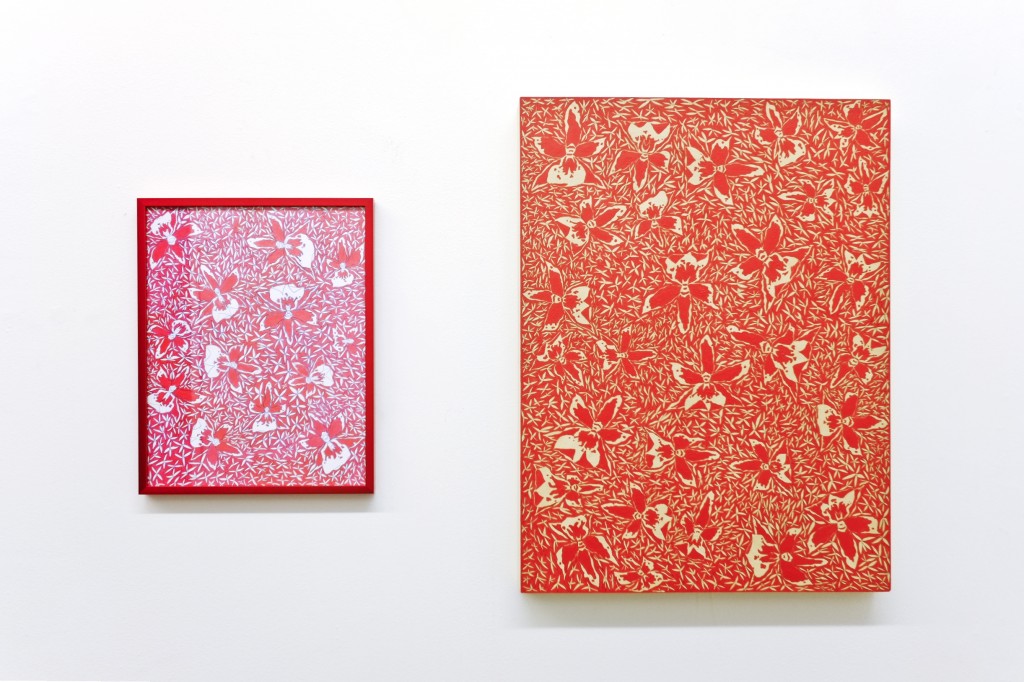 elemental1
elemental1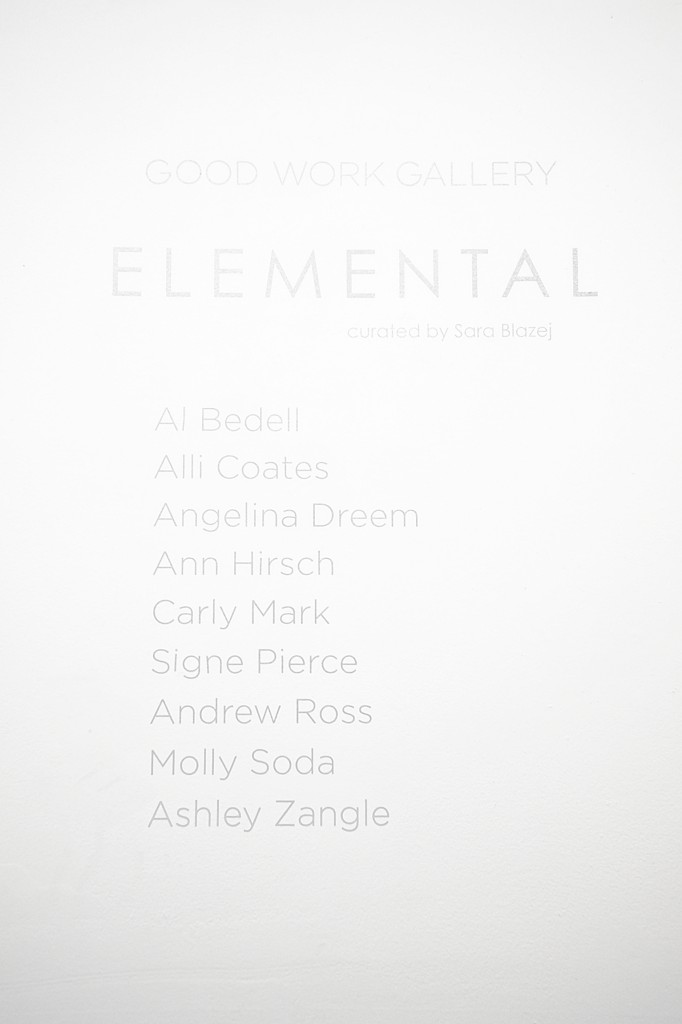 DSCF1157
DSCF1157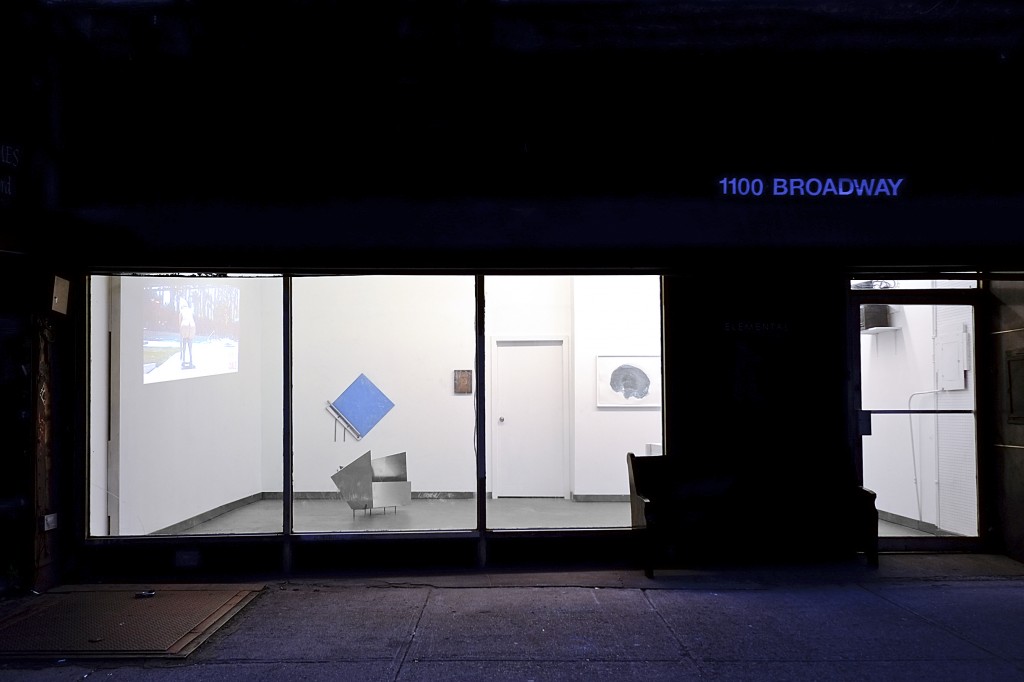 DSCF1107
DSCF1107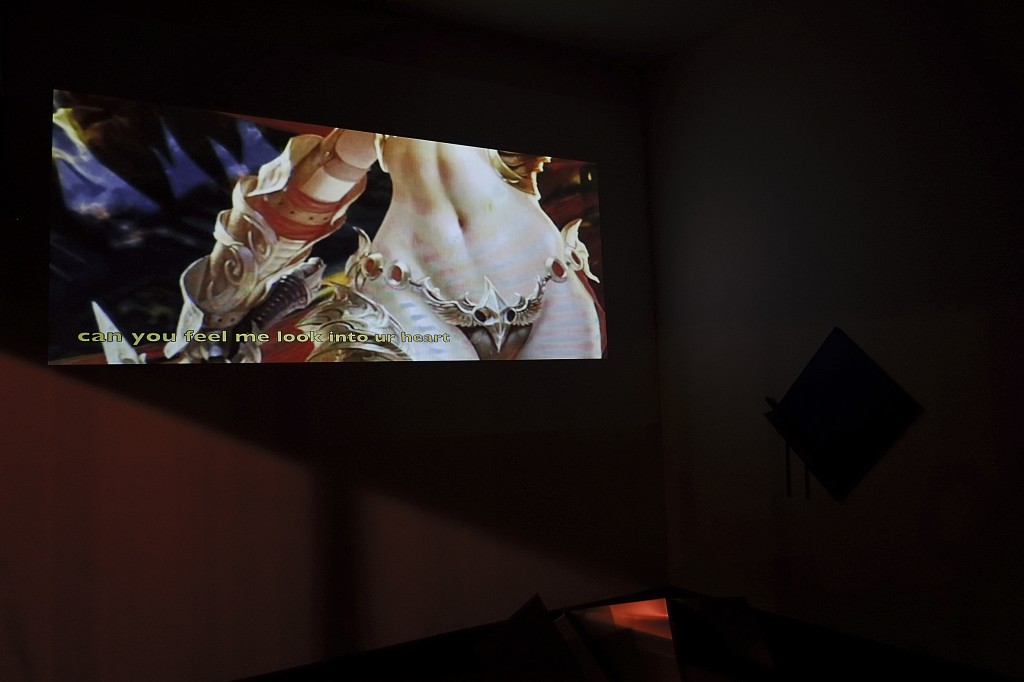 DSCF1186-2
DSCF1186-2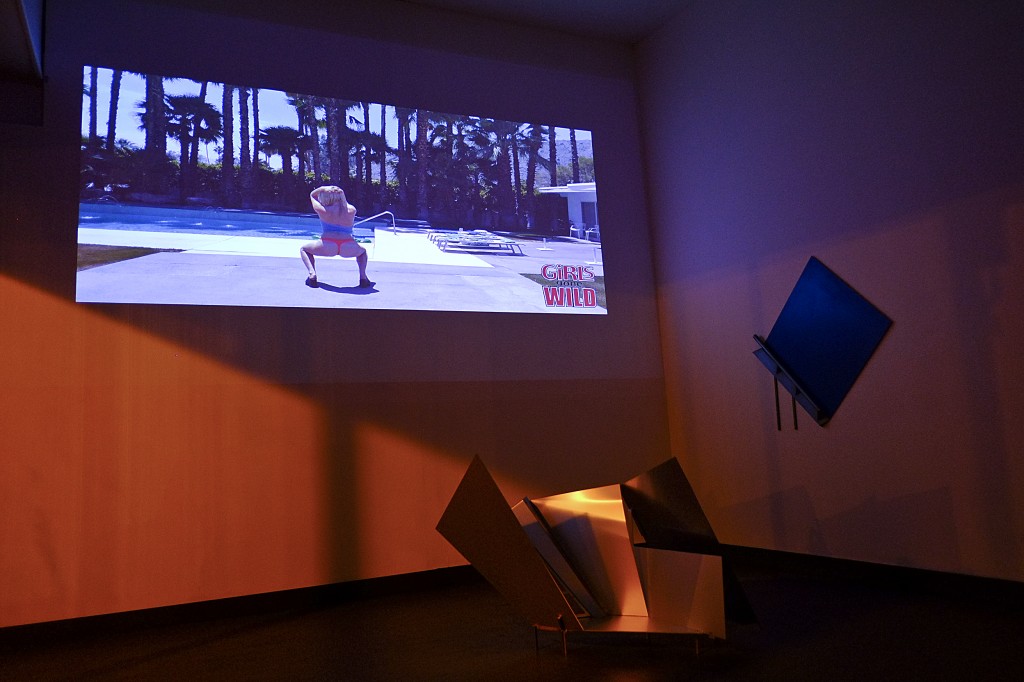 DSCF1205
DSCF1205

Al Bedell, Portrait of a Frenemy 

Angelina Dreem, LA RUBIA

Molly Soda, Slushy 
PRESS RELEASE
Elemental
curated by Sara Blazej
July 11 – August 3, 2014
Opening reception:
Friday July 11, 2014 6 – 9 PM
Featuring: Al Bedell, Alli Coates, Andrew Ross, Angelina Dreem, Ann Hirsch, Ashley Zangle, Carly Mark, Signe Pierce, and Molly Soda.
Good Work Gallery presents Elemental, a group exhibition and video screenings featuring nine artists working within a variety of interests and mediums. Asked to contribute work that engages with the linguistically malleable theme, the participants' responses culminate in a playfully diverse arrangement of video, sculpture, painting and drawing – all multidirectional expansions on the term "elemental."
In it's initial stages of conception, the theme looked primarily at the classical elements – earth, air, fire, water, and aether – and the respective characteristics associated with them. Angelina Dreem's film La Rubia features a female protagonist who represents the fifth element, aether. For Dreem, the work "examines a female's relationship to the elemental forces that protect us and torment us in moments of loneliness and isolation."
Molly Soda and Carly Mark formally manipulate the term, conveying the topic in its capacity as a part, or parts, of a greater whole – whether as a system of linework constructing a larger pattern, as seen in Mark's intricate floral design drawings, or as simultaneously occurring action in multiple screens, as in Soda's video Slushy. Moreover, Slushy demonstrate two base elements in the form of commodity perversions: ice becomes a sugary frozen drink, while fire is reduced to a lit cigarette.
Similarly, Signe Pierce and Alli Coates' darkly intensified Girls Gone Wild spoof takes place in a tropical setting in which natural elements are combined with nature-based artifice. The scenery, trees, ground, and water present in the film are manicured, paved and sterilized to be marketed collectively as a luxury destination – much like the central female figure has been "modified" and framed by the "male" videographer for hypersexualization.
Drawing from the more tangible world of chemical elements, Andrew Ross's aluminum structure and Ashley Zangle's crystallized shampoo painting point to a process-based engagement with the physical properties and form of their materials. Meanwhile, Ann Hirsch's surreal mixed media portrait That She Devil Jew Lady, and Al Bedell's reductive social guide Frienemies further widen the lexemic parameters of "Elemental," referencing social and sexual psychology in its elementary states.
Video screenings featuring the work of Angelina Dreem, Carly Mark, Signe Pierce and Alli Coates, Al Bedell and Molly Soda will be held every Saturday and Sunday for the duration of the show.
***