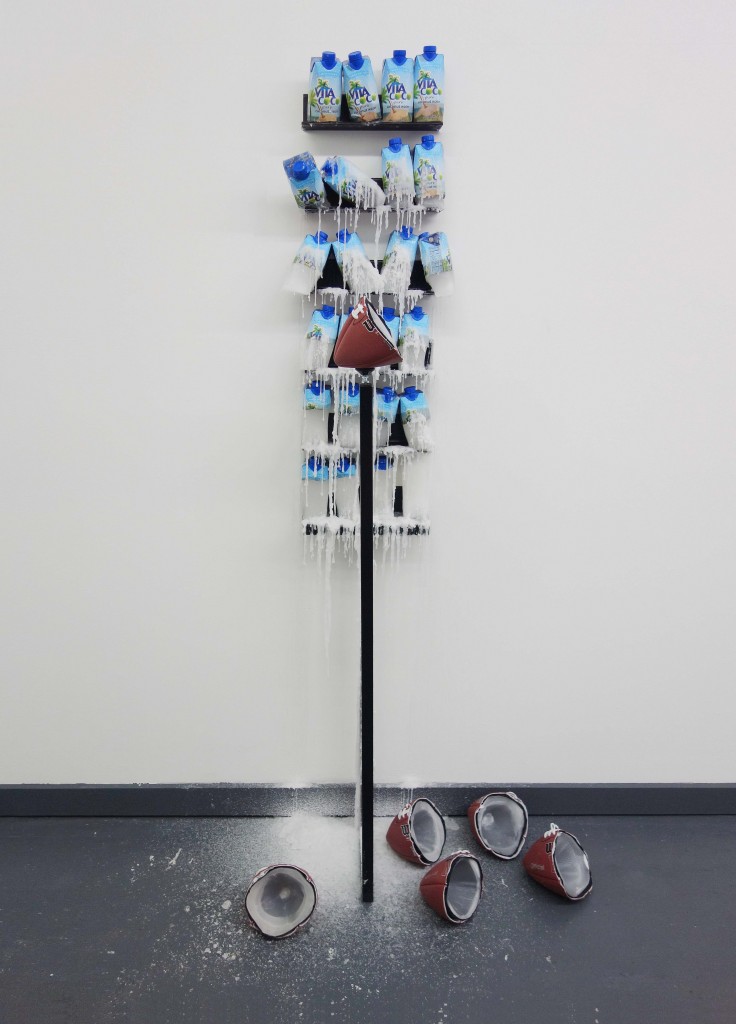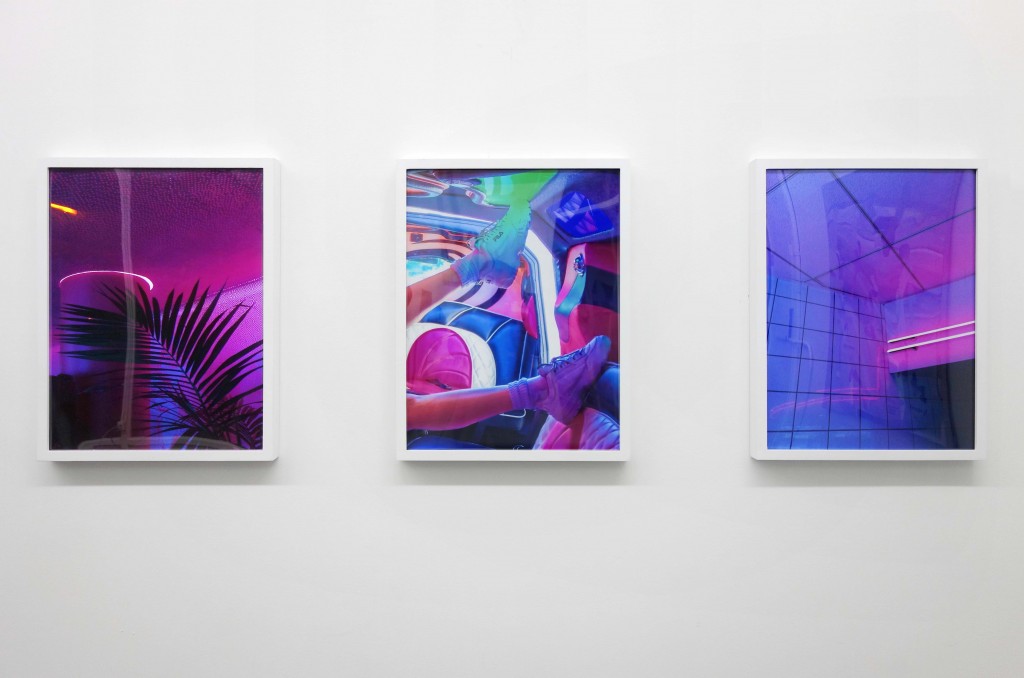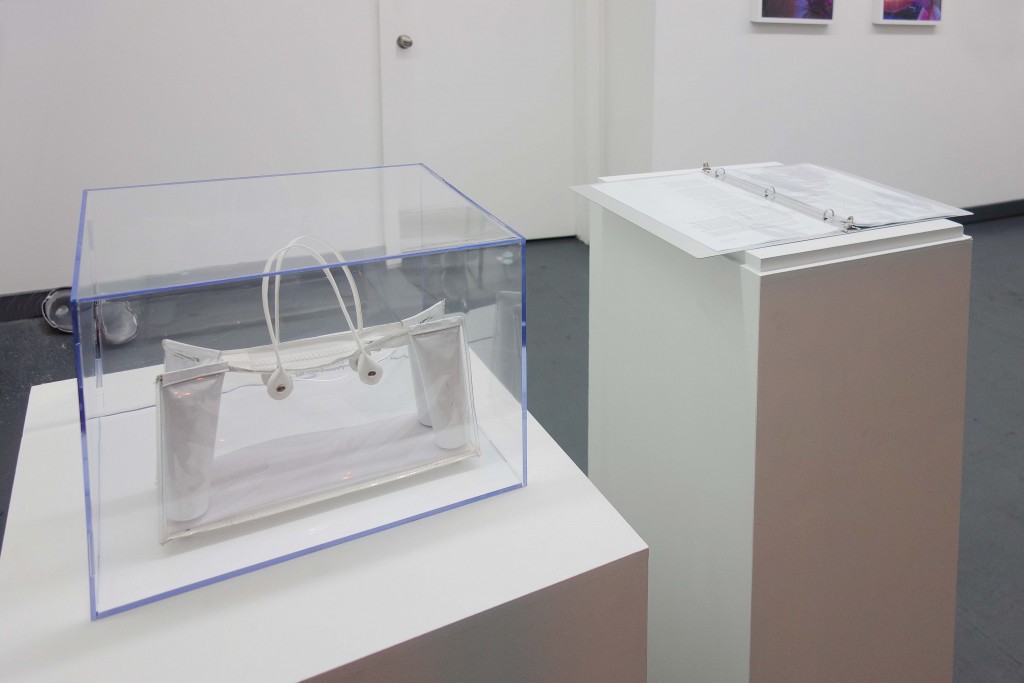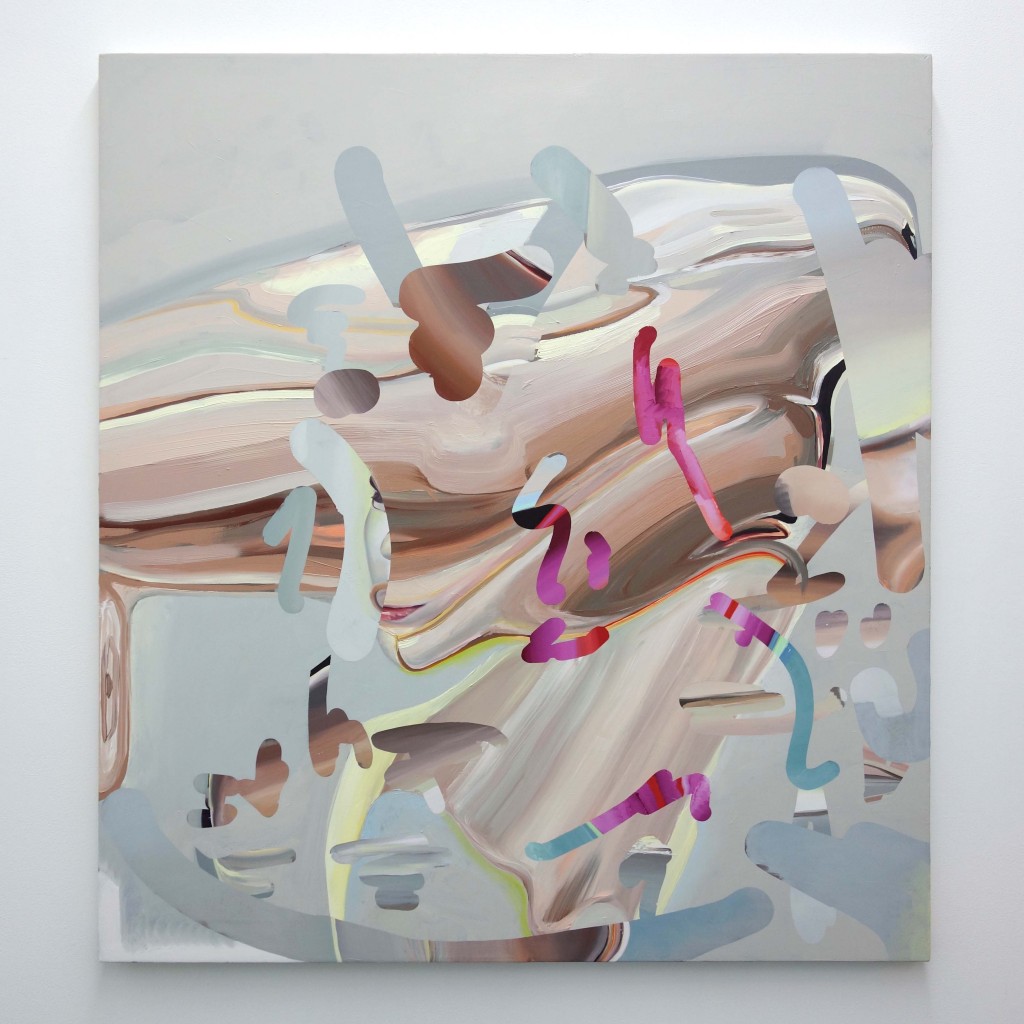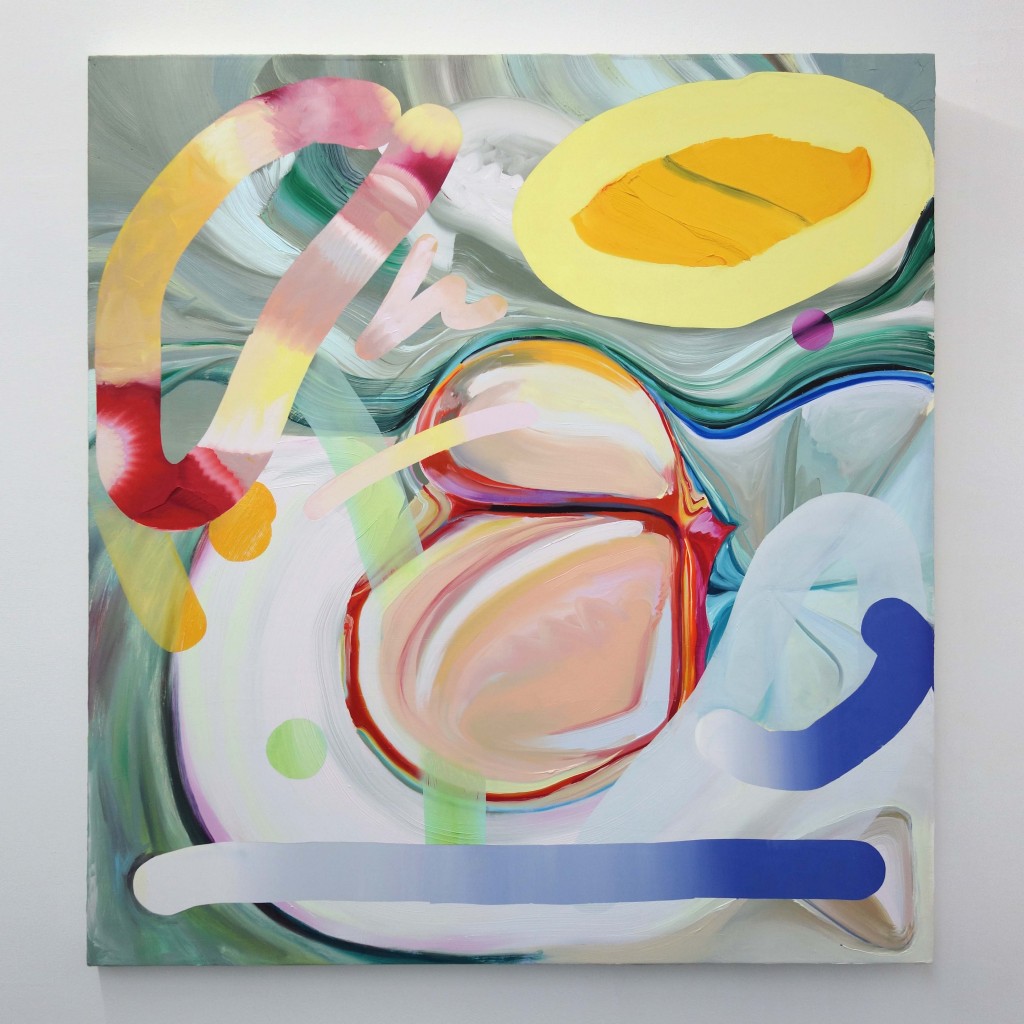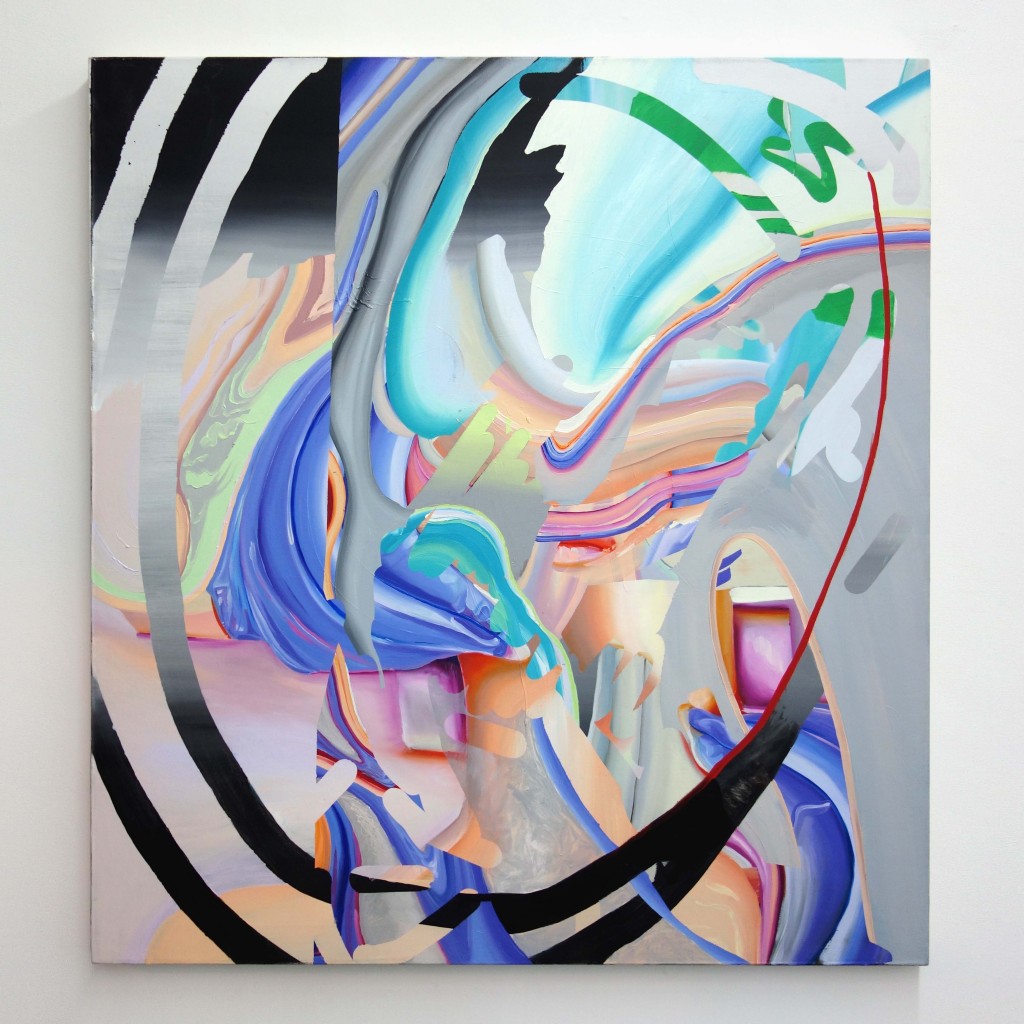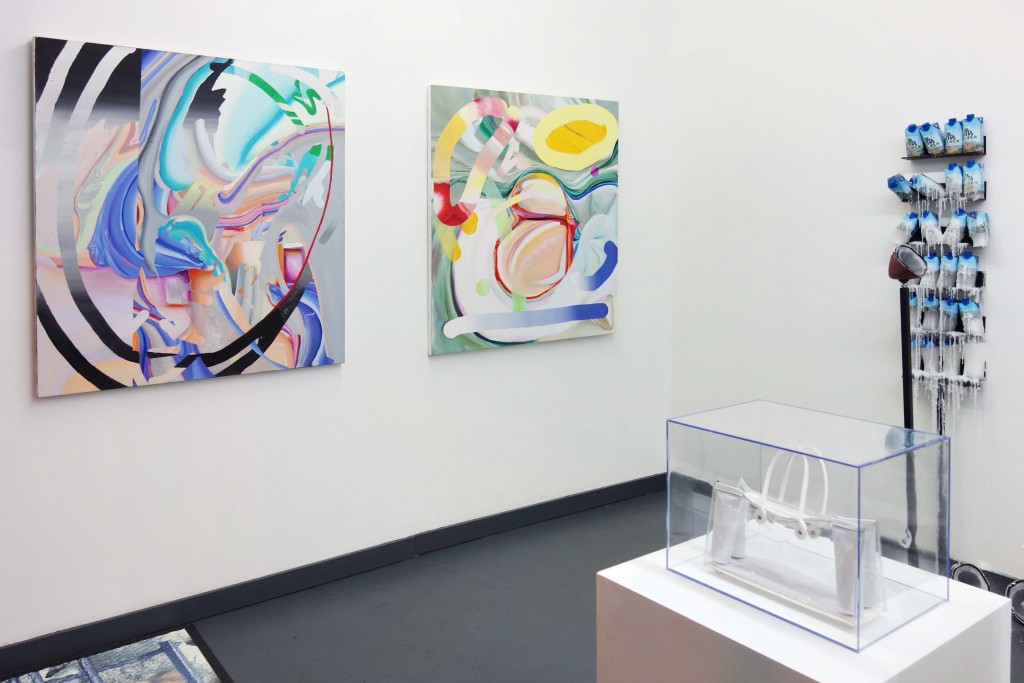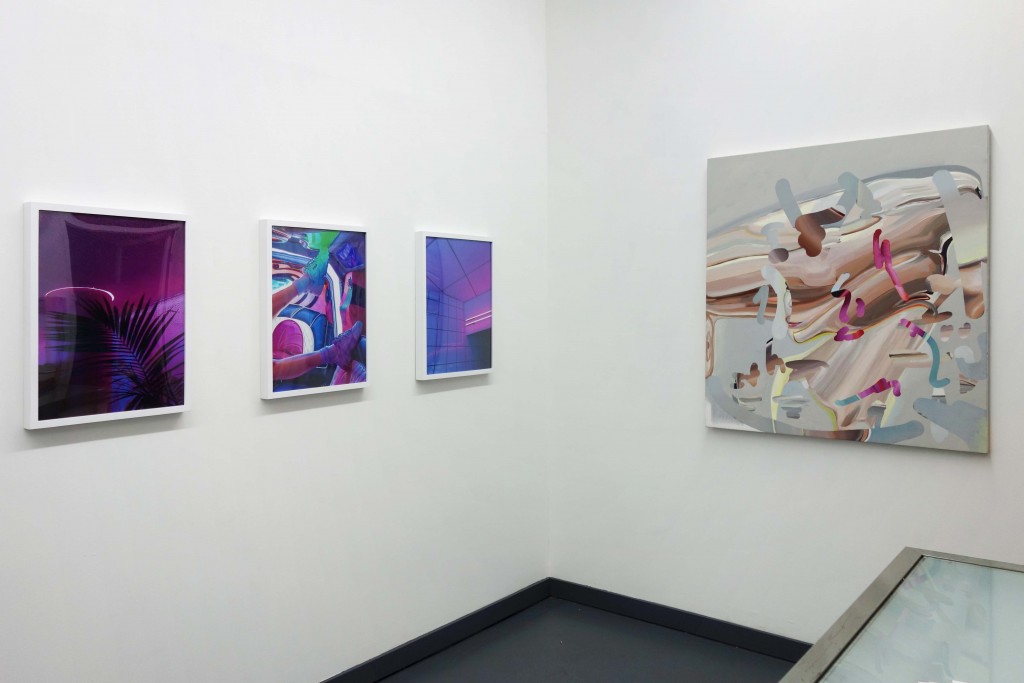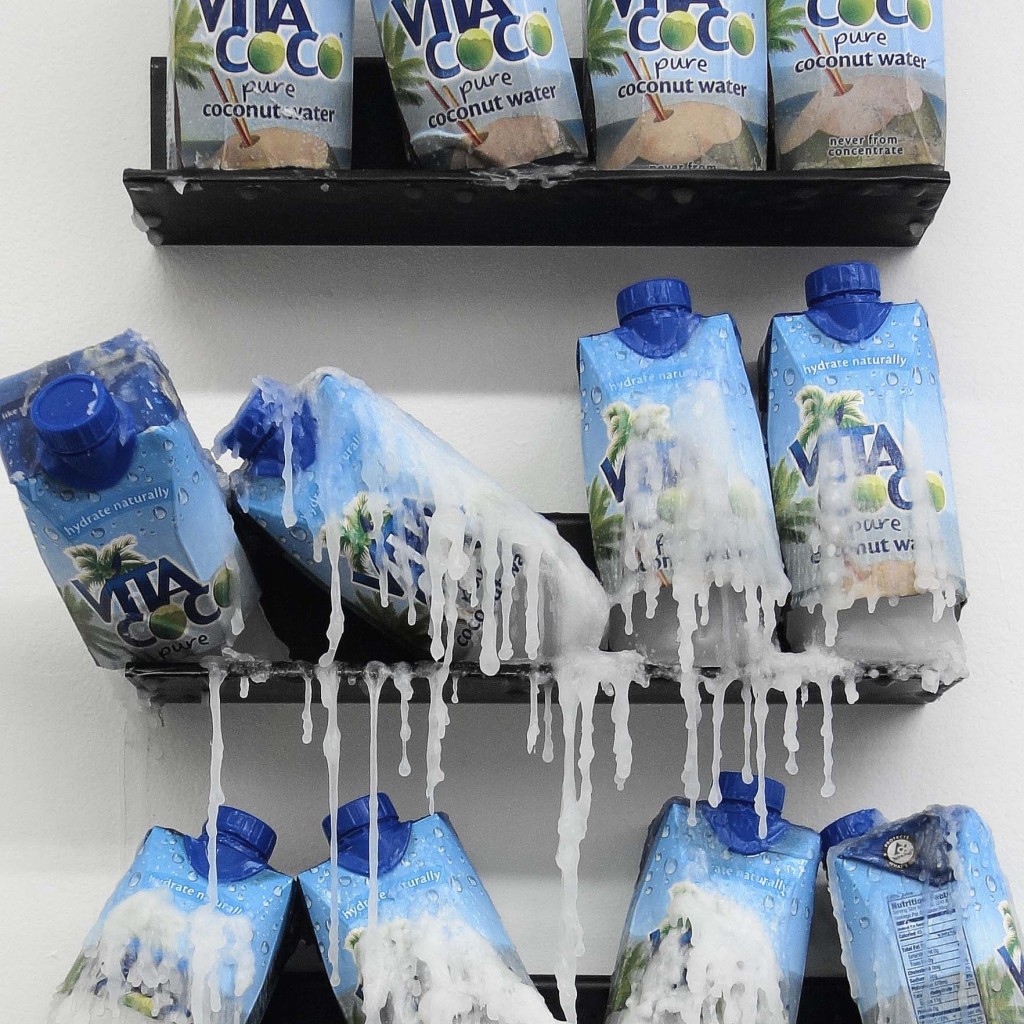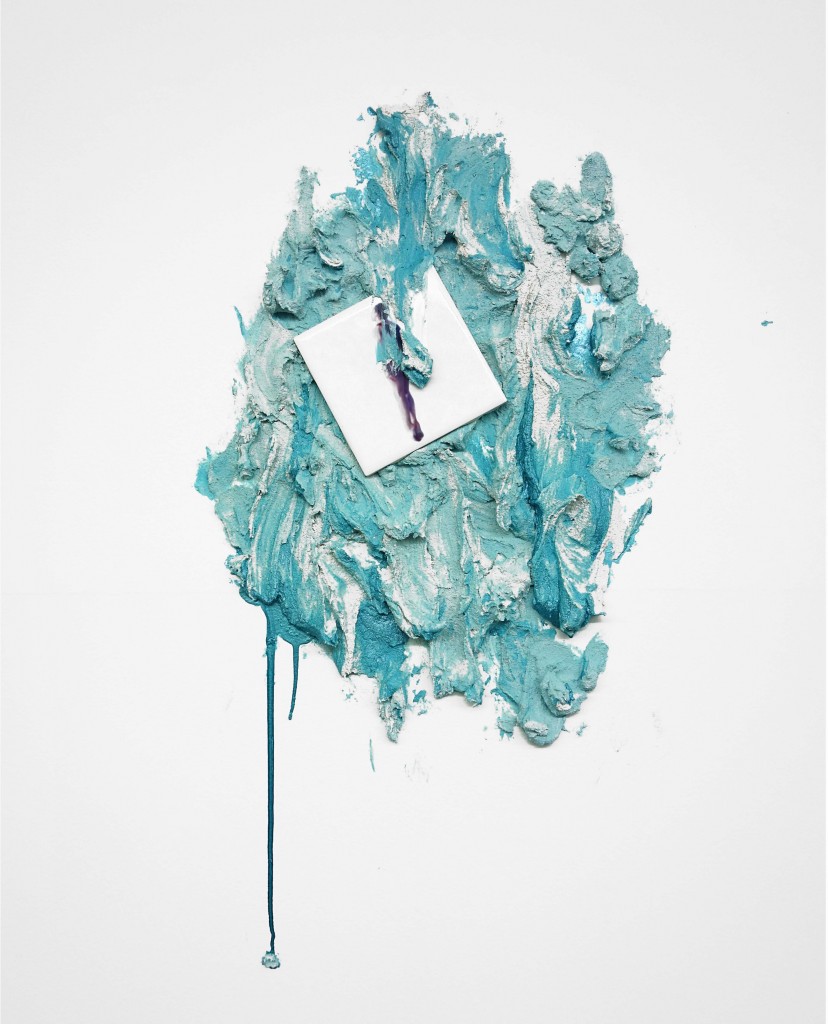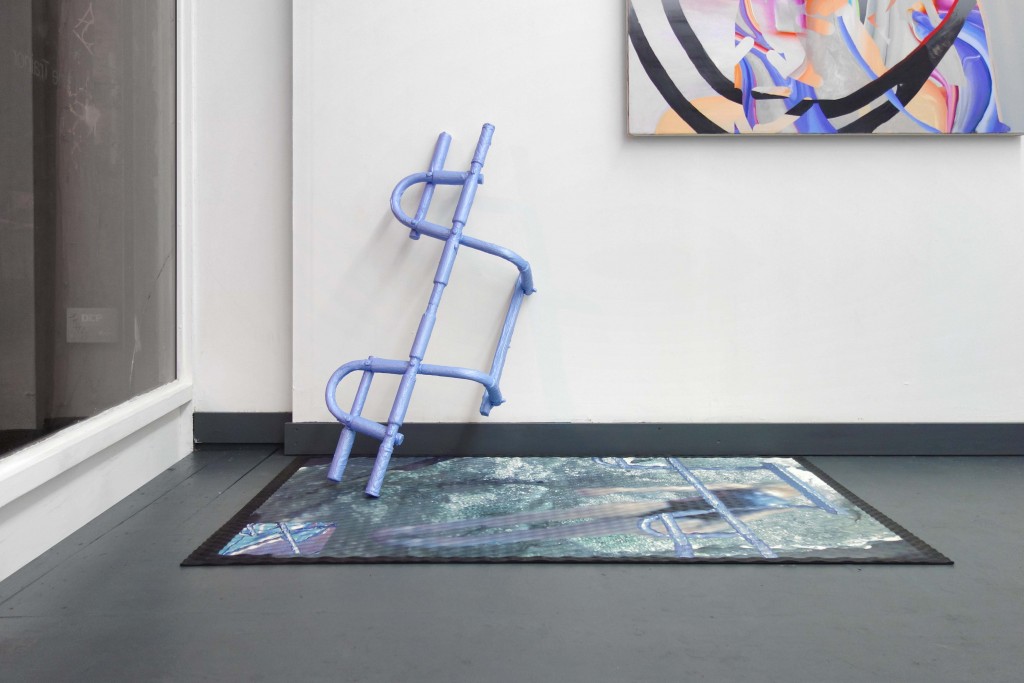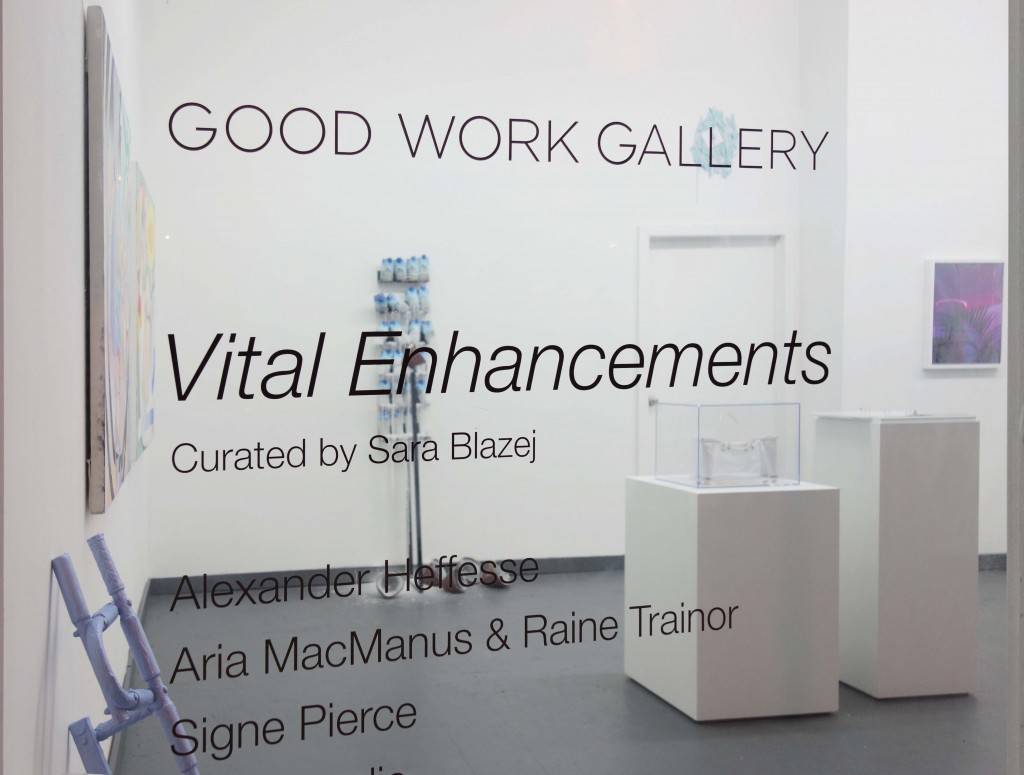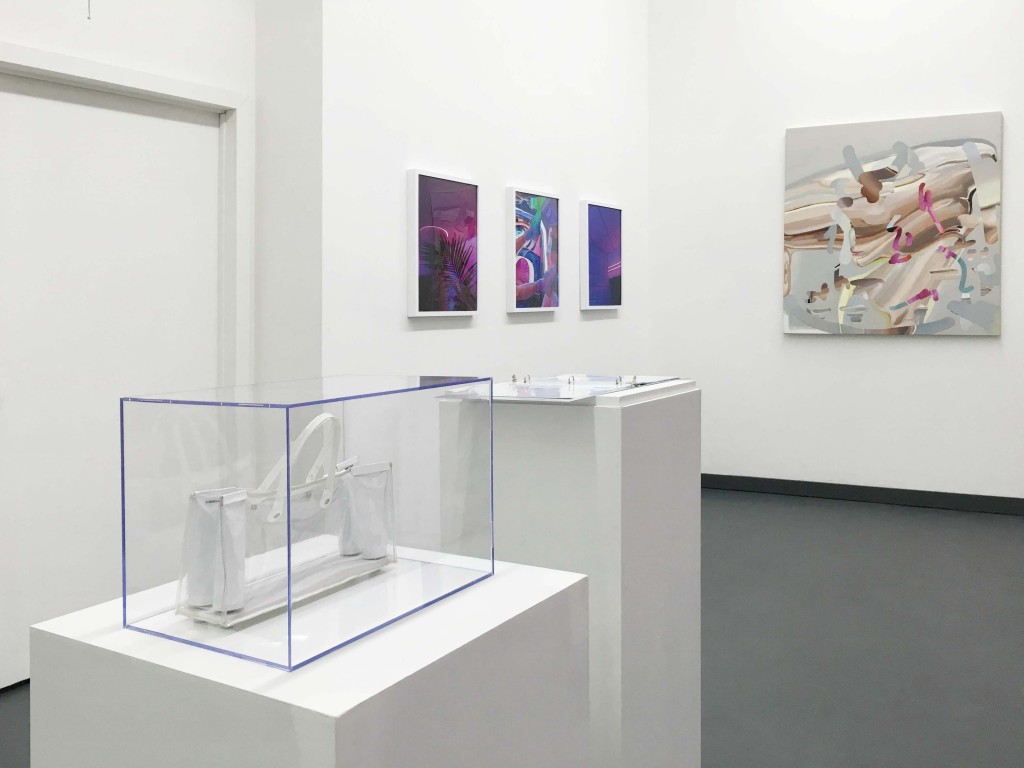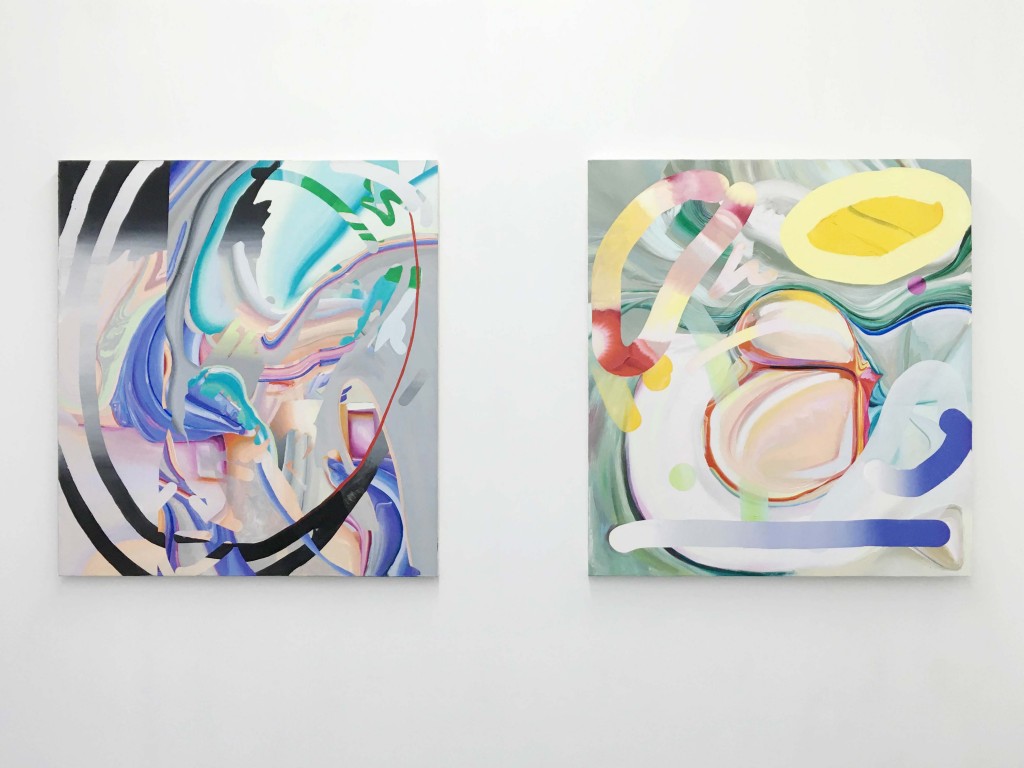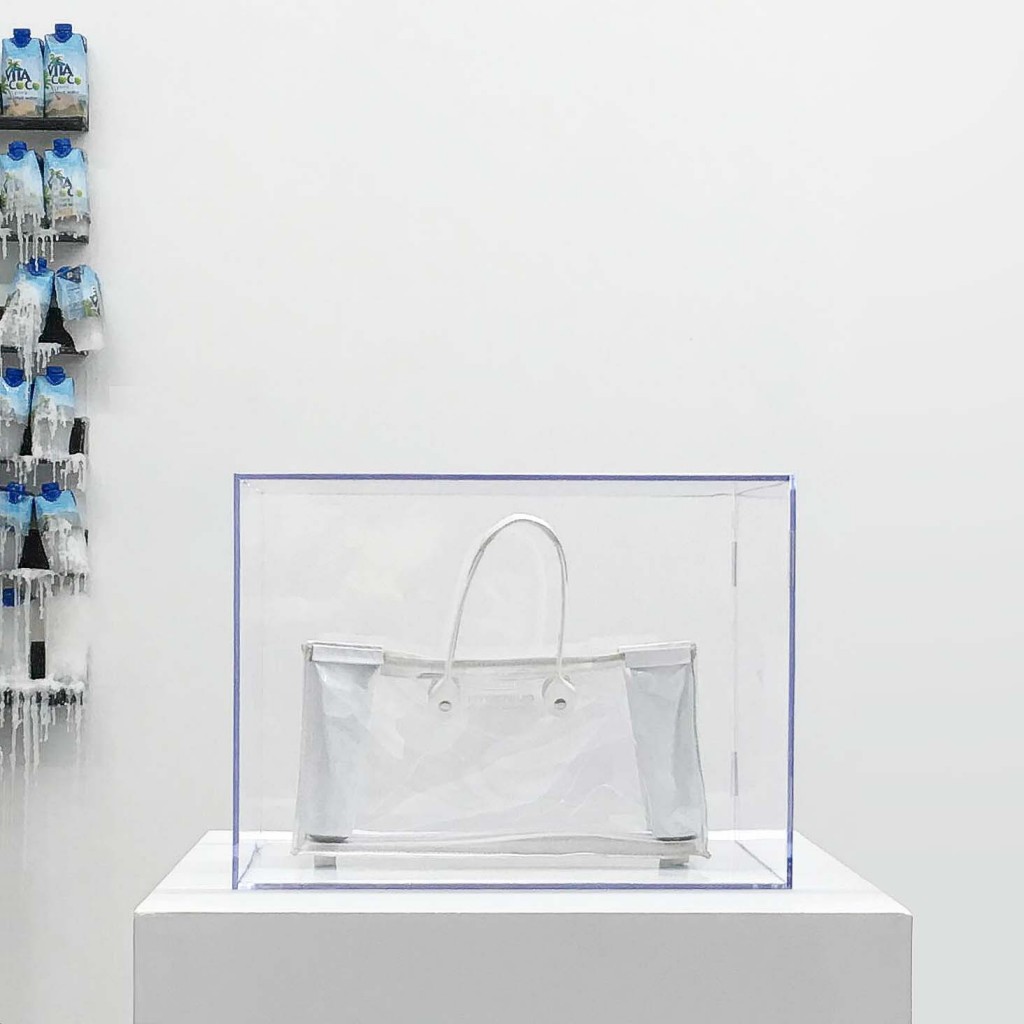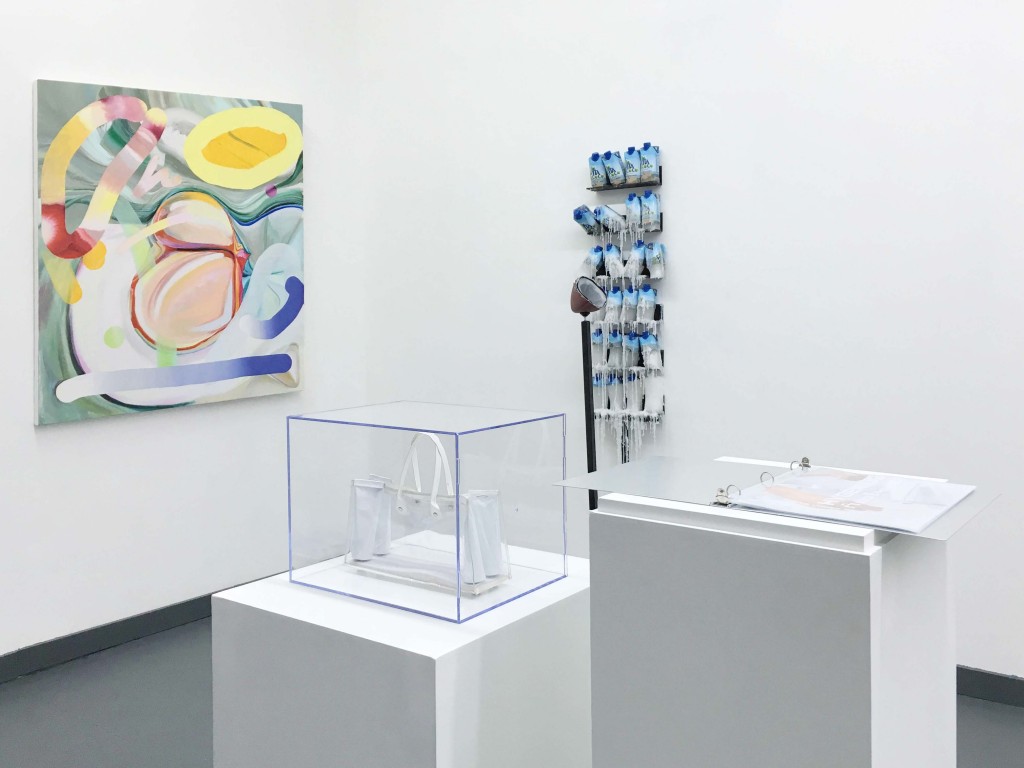 Good Work Gallery presents: "Vital Enhancements"
Curated by Sara Blazej
June 25th – July 24th
Opening reception Saturday, June 25, 6 – 9 PM
Featuring work by:
Alexander Heffesse
Aria MacManus & Raine Trainor
Signe Pierce
Ilana Savdie
Cecilia Salama
With performances by Allison Brainard and Emily Oliveira
Vital Enhancements brings together artists exploring the relation between anxiety, optimism and the consumer impulse central to commercial Wellness culture.
In her 2013 monograph Cruel Optimism, theorist Laurie Berlant describes optimistic relations as mobilizing forces that pull us out of ourselves and into the world, ostensibly leading us closer to our ultimate desires. These relations may involve food, a kind of love, or simply a new habit which promises to induce an improved way of being, yet they stand to become toxic when the aspirational object impedes the overall aim that brought us to it initially. This dynamic, according to Berlant, culminates in a relation of "cruel optimism" fueled by cycles of hope, consumption, and disappointment. It is through the lens of this sentiment that Vital Enhancements looks at the mechanisms driving commercial Wellness culture as we experience it's growing influence on the physical and mental landscapes of modern life.
Predicated on a rhetoric of improvement, perfection and longevity, the Wellness mentality best finds footing within individualist, consumer populations obsessively concerned with personal value and delaying physical and moral decay. As this mentality is easily commodified in a visual culture where desires are manifested through aspirational mass media and advertising, the notion of a more perfect self tends to find shape not in an evolved, abstract sense of well-being, but rather settles in various prescriptive consumer products and systems: anti-aging items, nutritional regimens, fitness programs, etc. This exhibition plays formally with these objects of optimism – each a well packaged promise within a series of promises made by an industry based on guaranteed results. It explores our subjective relationship to the things designed to provoke in us an excitement for a better self in a brighter future while habituating the impulse to buy and buy into.
The featured works draw on the visual language and materiality of Health, Fitness and Beauty products, deconstructing and recontextualizing familiar items of enhancement to reflect the unease and absurdity of being marketed one's own self improvement. In varying ways they examine the roles of underlying neuroses, manufactured hopefulness and compulsive consumer behavior in cuing and commodifying a population's appetite for "beauty, health and happiness." Signe Pierce turns utopian marketing tropes in on themselves with advertorial visions of surreal dystopian spa interiors. Her photographs suggest spaces and apparel designed in another dimension for another breed of humans without affect, while Aria MacManus and Raine Trainor confront the anxieties facing the humans of now. They seek to alleviate the humiliation of routine body maintenance with HYGENIUS, a series of whimsical product innovations sleekly designed for discreet self care in the public domain. Of this series, they present Sheer Udder Brilliance, a multipurpose luxury purse which will be submitted for patent upon purchase. Alexander Heffesse's wall sculpture also takes the form of consumer goods, but alternatively, his grocery store beverage display suggests availability for mass consumption. Heffesse's melting gradient of Vita Coco bottles and halved football coconuts present a conversation between the physical properties of coconut oil and paraffin wax, disrupting our perception of the items we purchase and ingest beyond their highly palatable manufactured presentation. Cecilia Salama assembles work out items to weave a narrative around her obsession with a YouTube gymnast, connecting with her fantasy through the instruments and imagery on which she and her online viewers base her identity. In a move to reclaim commercial imagery for creative expression, Ilana Savdie digitally renders cosmetic facial masks into frenzied abstractions with the same Photoshop retouching palette used in their creation, ultimately transforming them into intoxicatingly vivid large scale paintings.
Sara Blazej
Brooklyn, NY 2016