Factory Fictions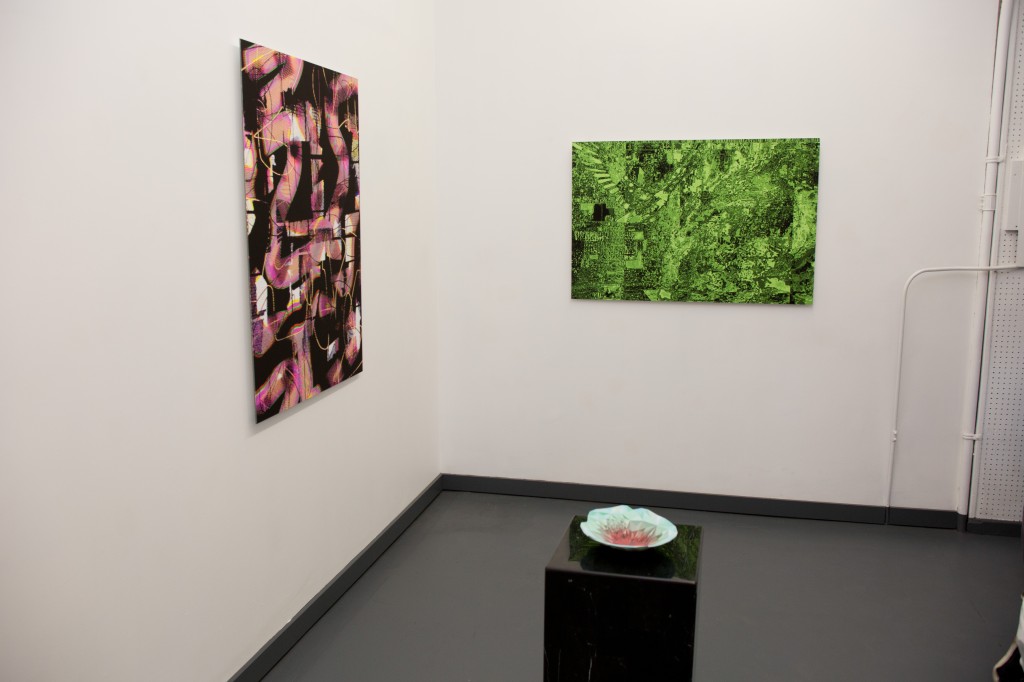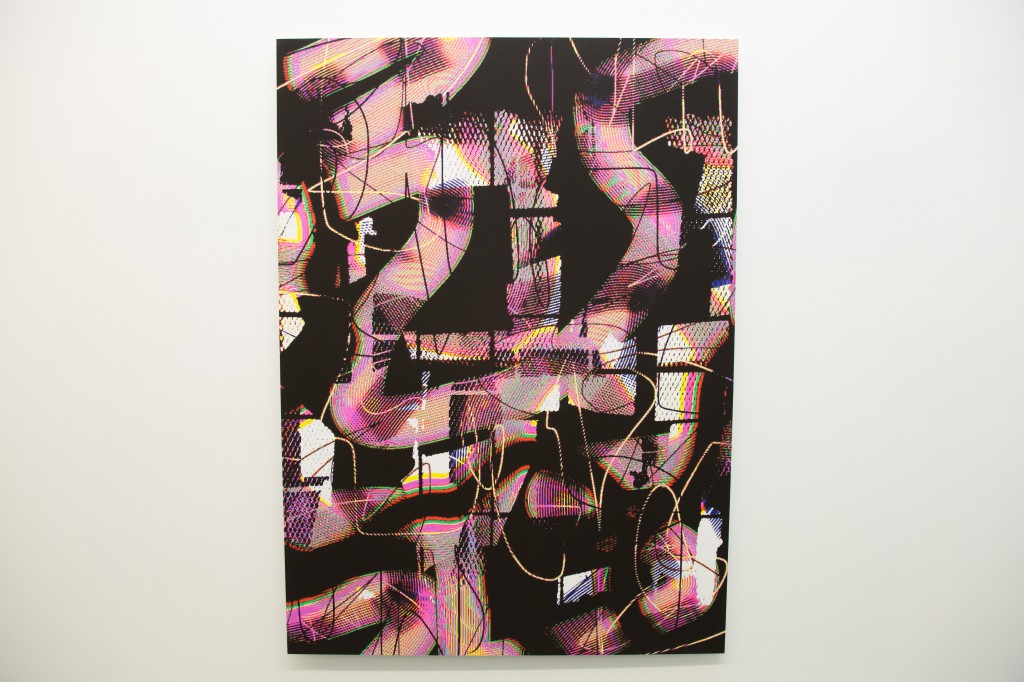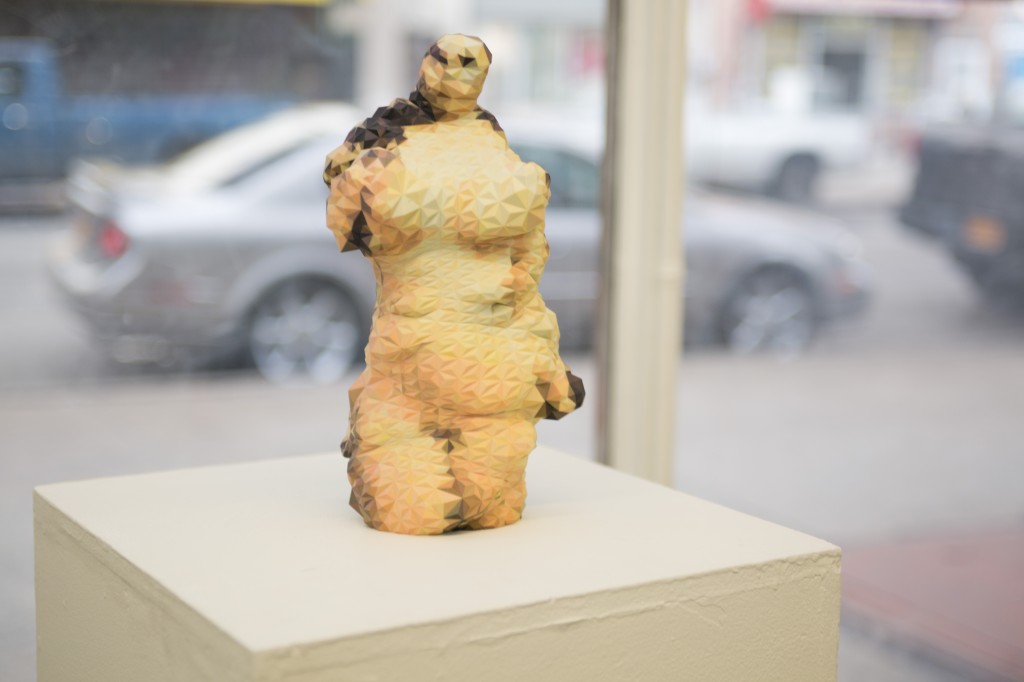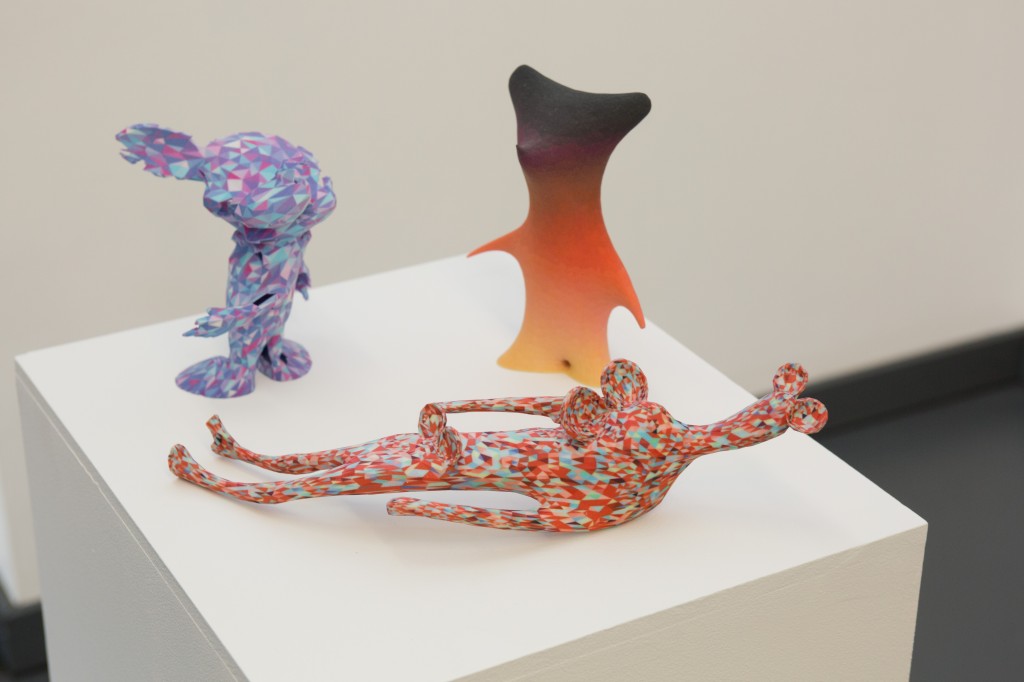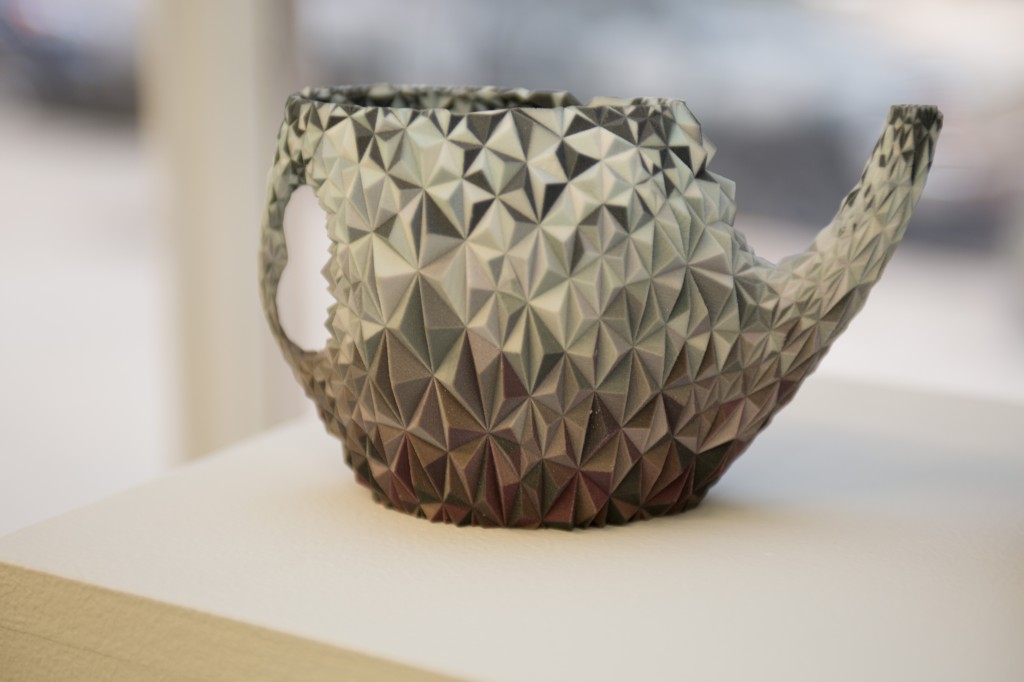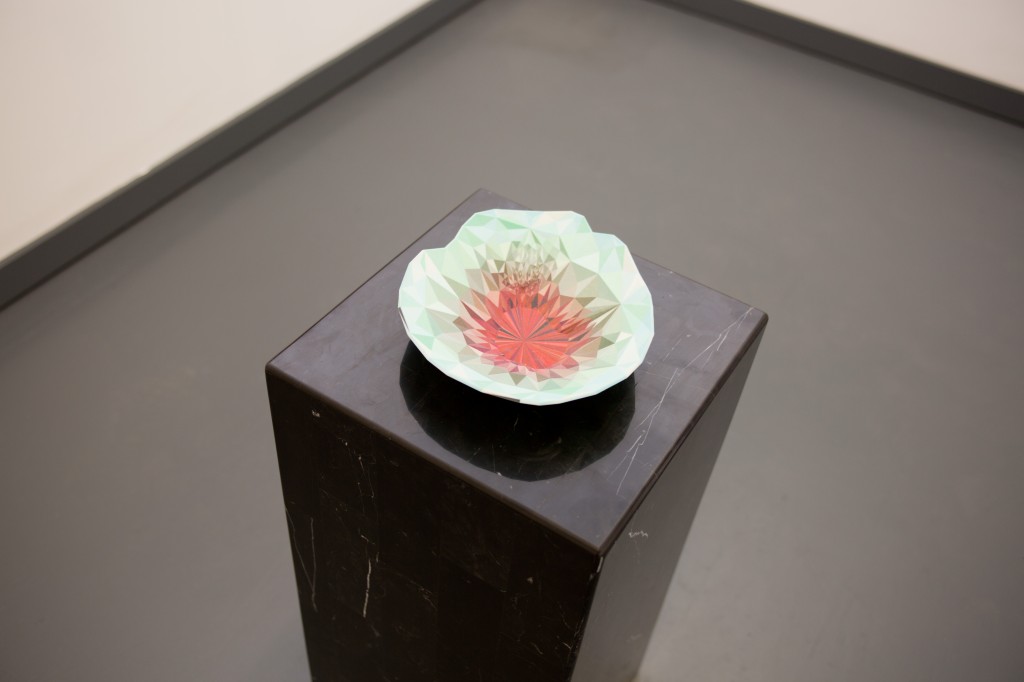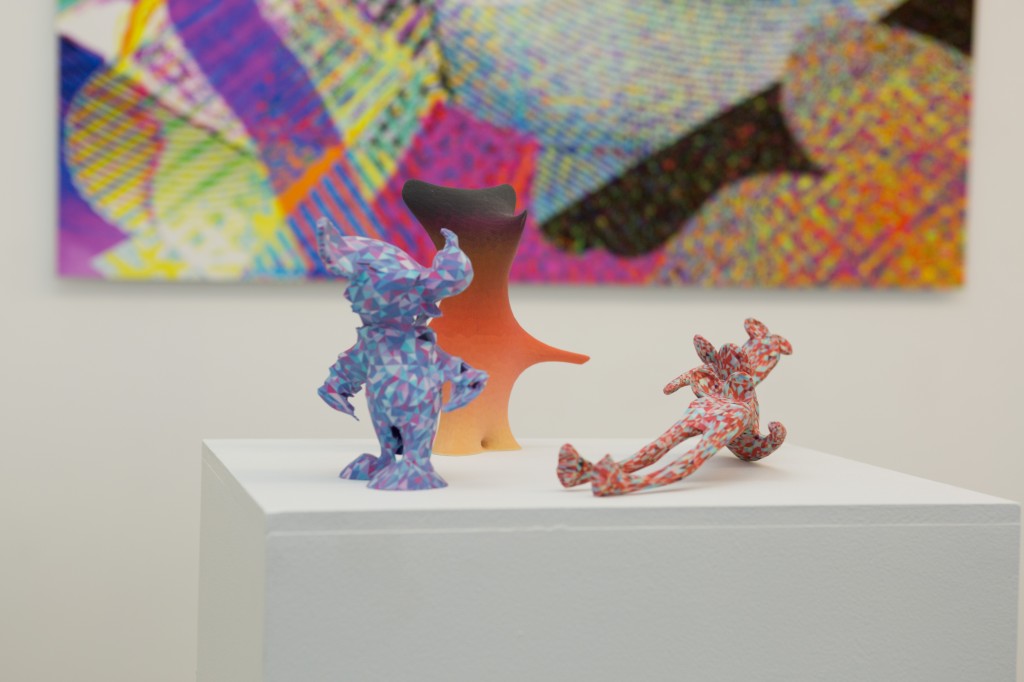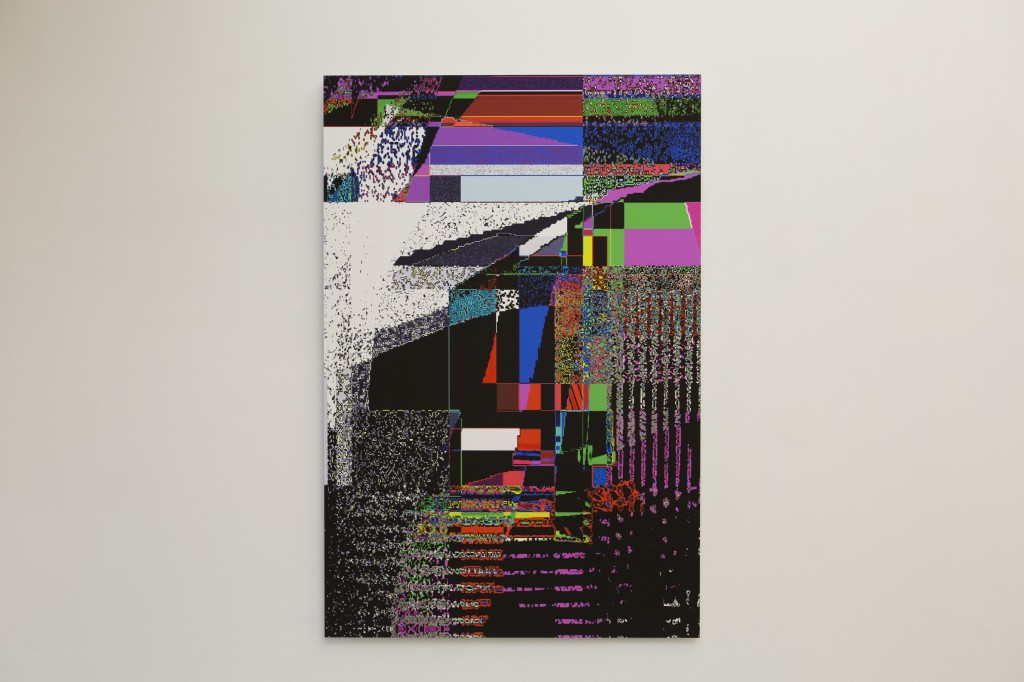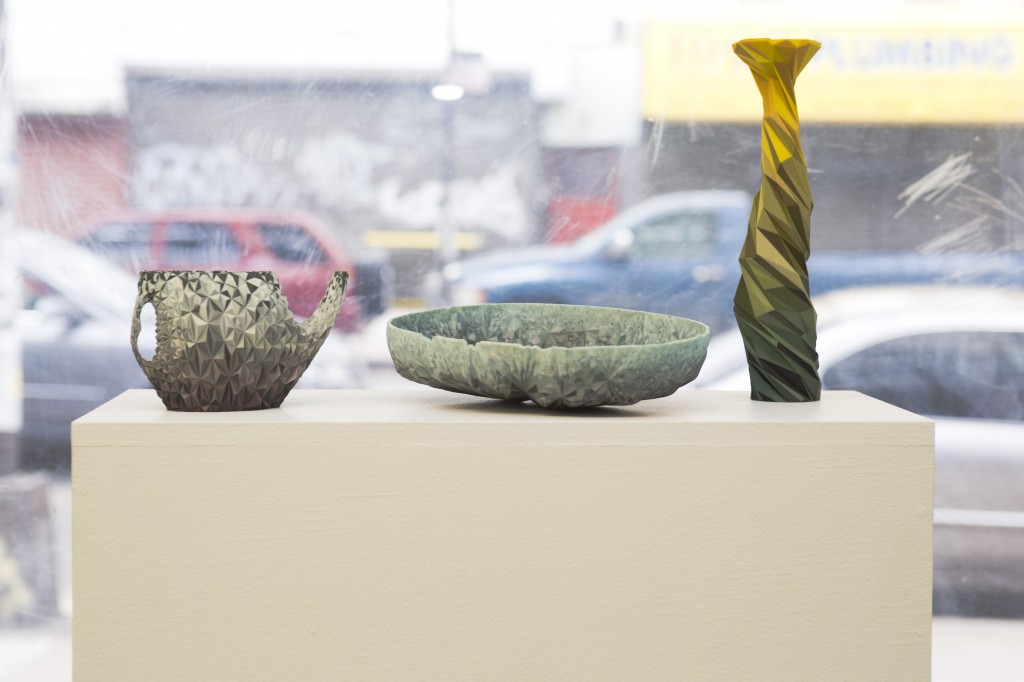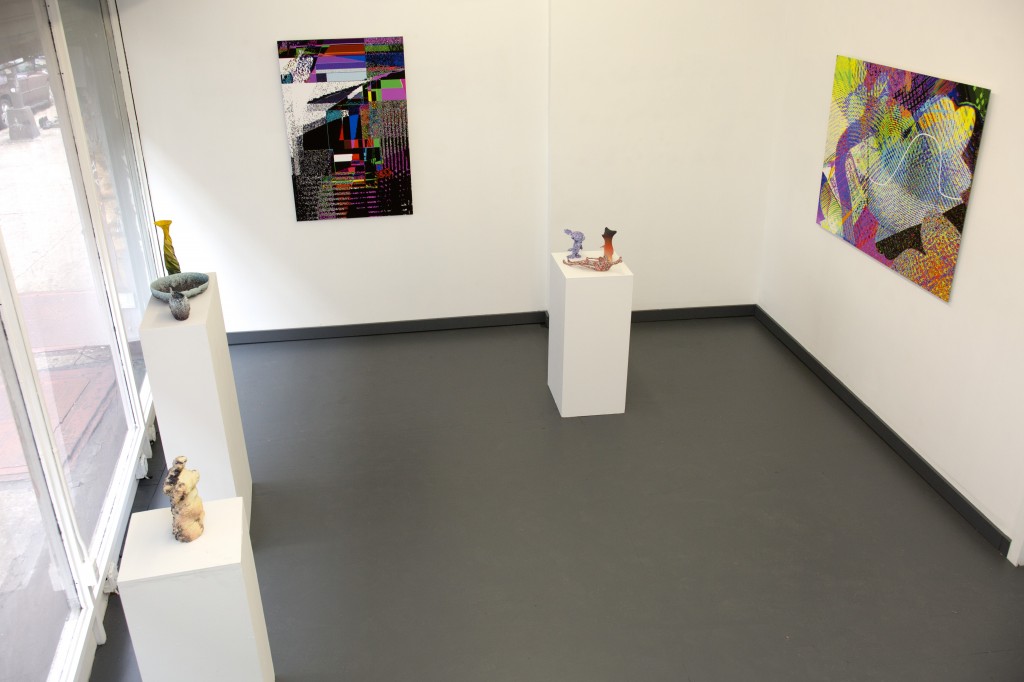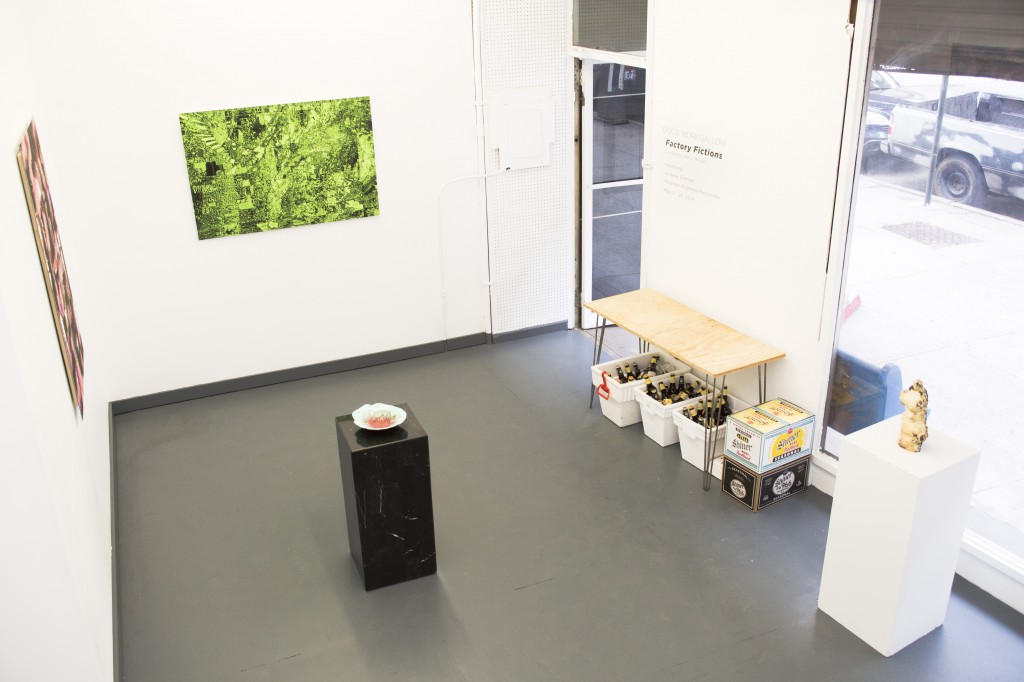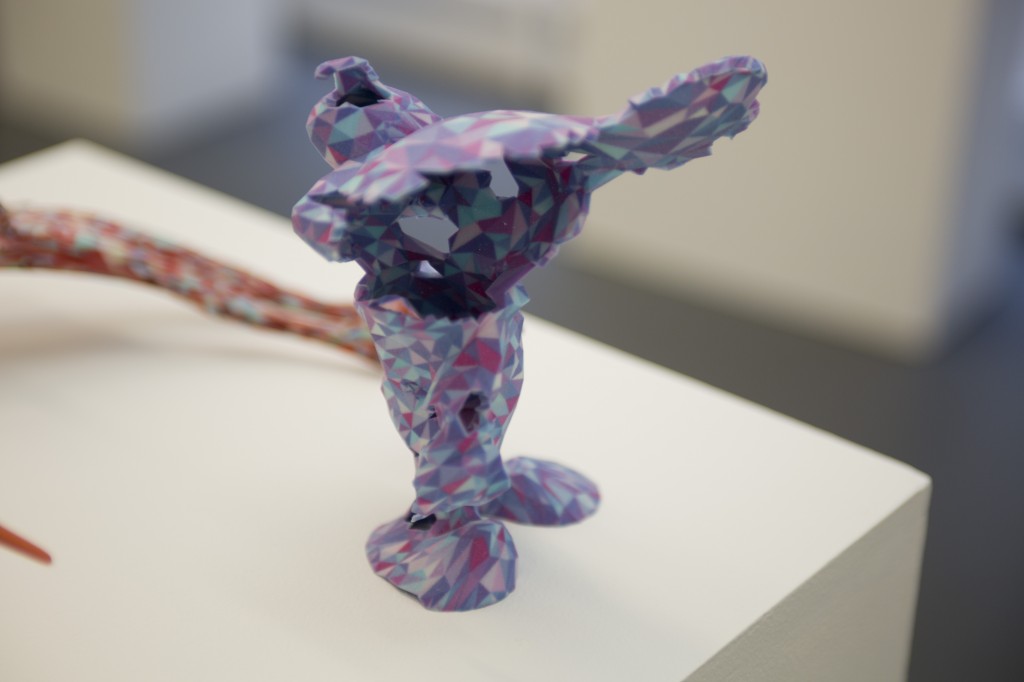 PRESS RELEASE
<em>Factory Fictions</em>
Curated by John J. McGurk
Featuring Andrew Graham and Matthew Plummer-Fernandez.
May 3 – May 25, 2014. Sat-Sun 12-6pm
Opening Reception: Saturday May 3, 6 – 8 PM.
Good Work Gallery presents Factory Fictions, an exhibition curated by John J McGurk.
"Factory Fictions" highlights the work of two artists using just a few of the forever expanding technologies available to artists in the 21st century. The artists in this exhibition are creating a whole new aesthetic vocabulary and sensibility, while also embracing shifting notions of production and commoditization. "Factory Fictions" features the work of two emerging artists Andrew Graham and Matthew Plummer-Fernandez.
Andrew Graham is a painter based in Brooklyn, NY. Presenting a brand new series of works created solely on his smart phone, Graham has truly made the city his studio. Able to paint at any place, any time, he is using technology to fulfill his own desire for creative production and simultaneously modernizing the traditional notion of the plein air painter. Graham's large-scale prints are a window into the lyrical and frenetic world of an American city that never sleeps.
Matthew Plummer-Fernandez is a designer and artist based in London, England. Using 3-D scanning technology, photo equipment and custom developed 3-D interfaces; Plummer-Fernandez takes everyday household objects and creates new and visually stunning 3-D sculptures. With his works, Plummer-Fernandez is not only working with the formal aspects of representation, but quite possibly revolutionizing our ideas about the production and showcasing of art and artifacts.
***
<p style="text-align: left;">ABOUT JOHN J. MCGURK, CURATOR
McGurk Art Advisory</p>
John J. McGurk an independent curator and advisor, has founded numerous projects and organizations intended to bring exposure to emerging and mid-career contemporary artists. He is presently Associate Director with House of the Nobleman, a curatorial and advisory firm in London and NYC. <a href="http://www.mcgurkartadvisory.com/">www.mcgurkartadvisory.com</a>
<p style="text-align: center;">***</p>