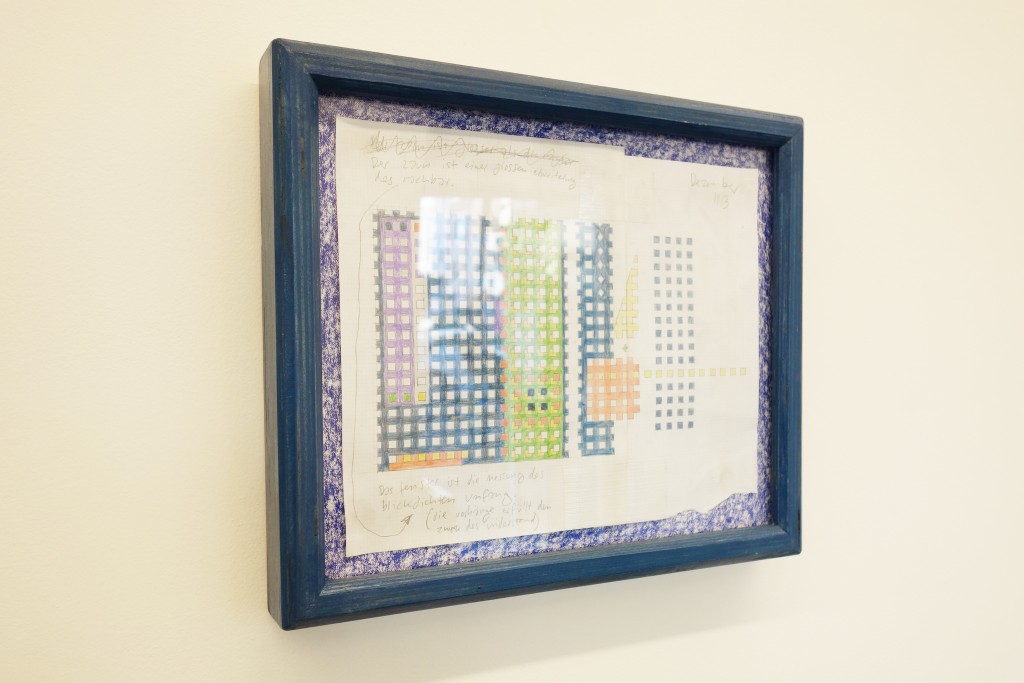 15
15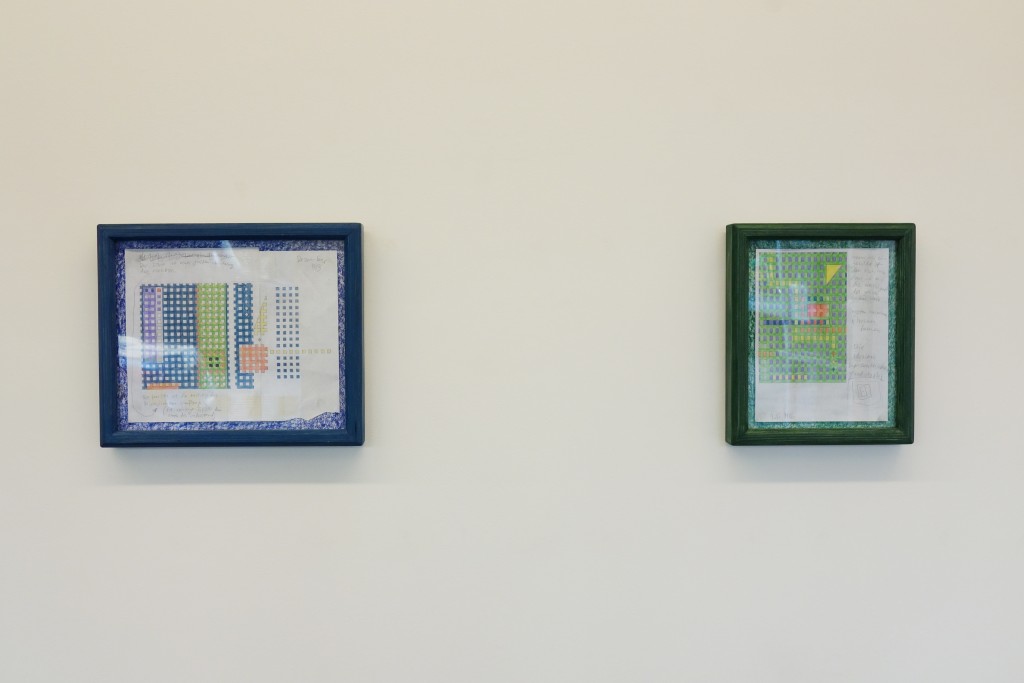 14
14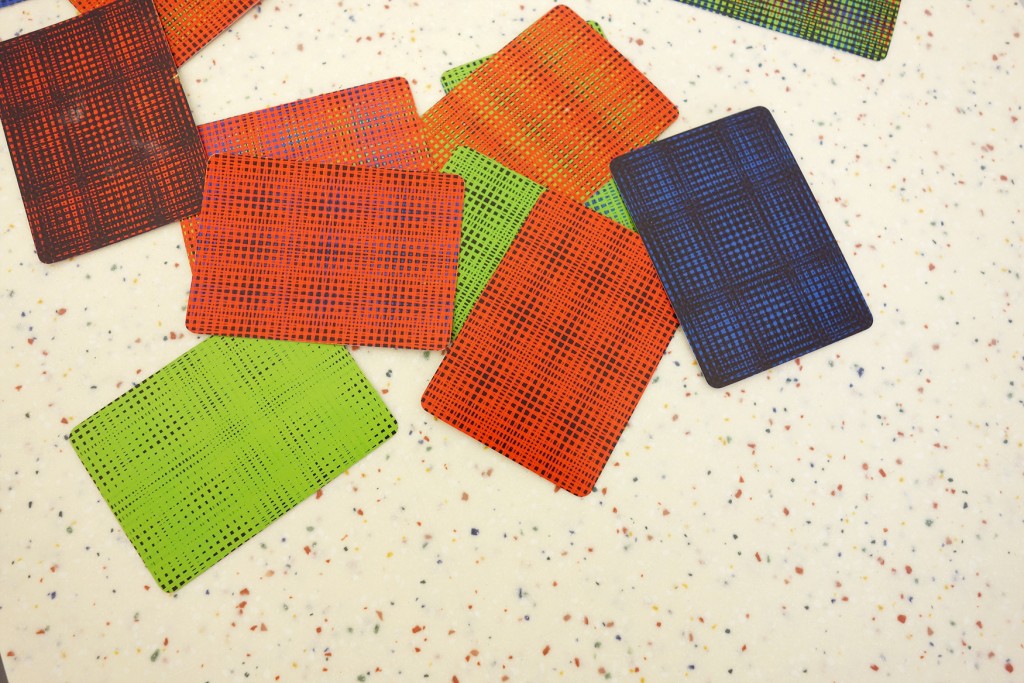 2
2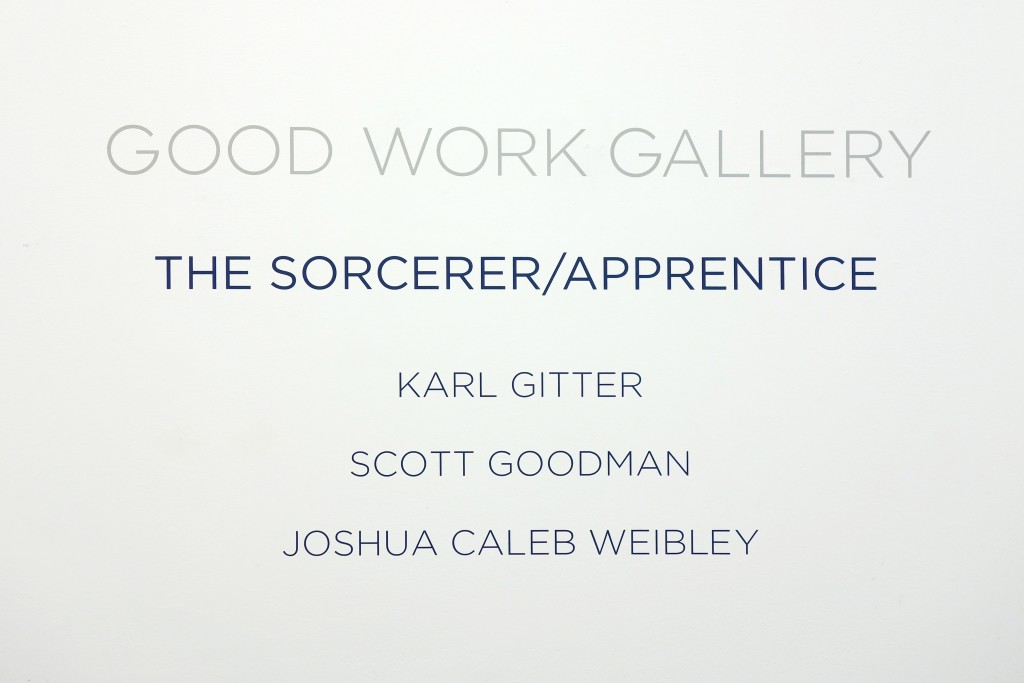 b
b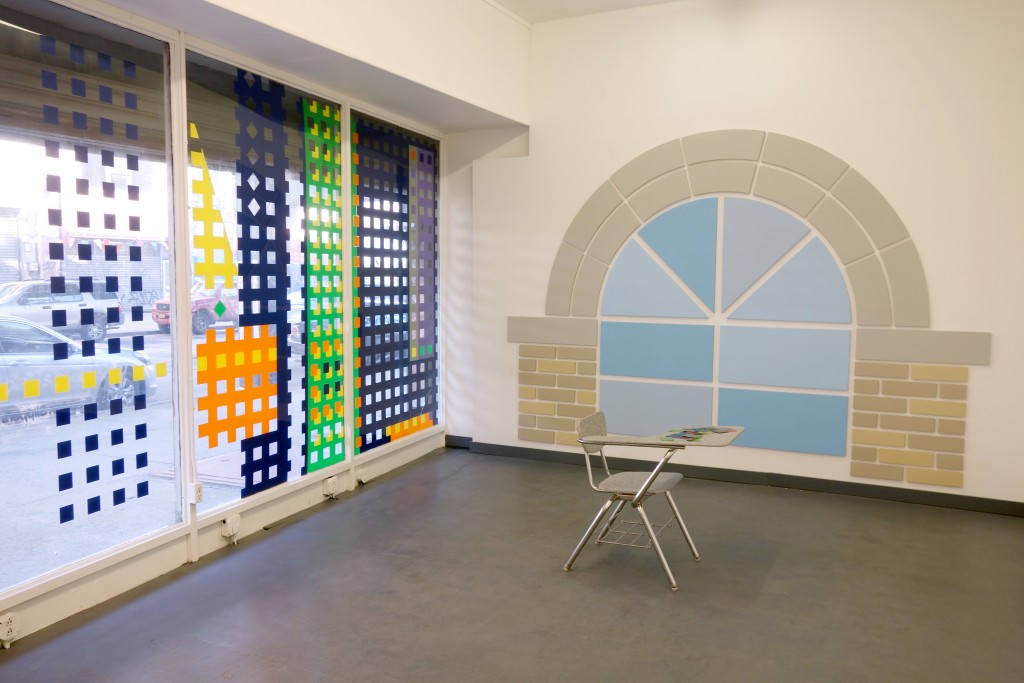 13
13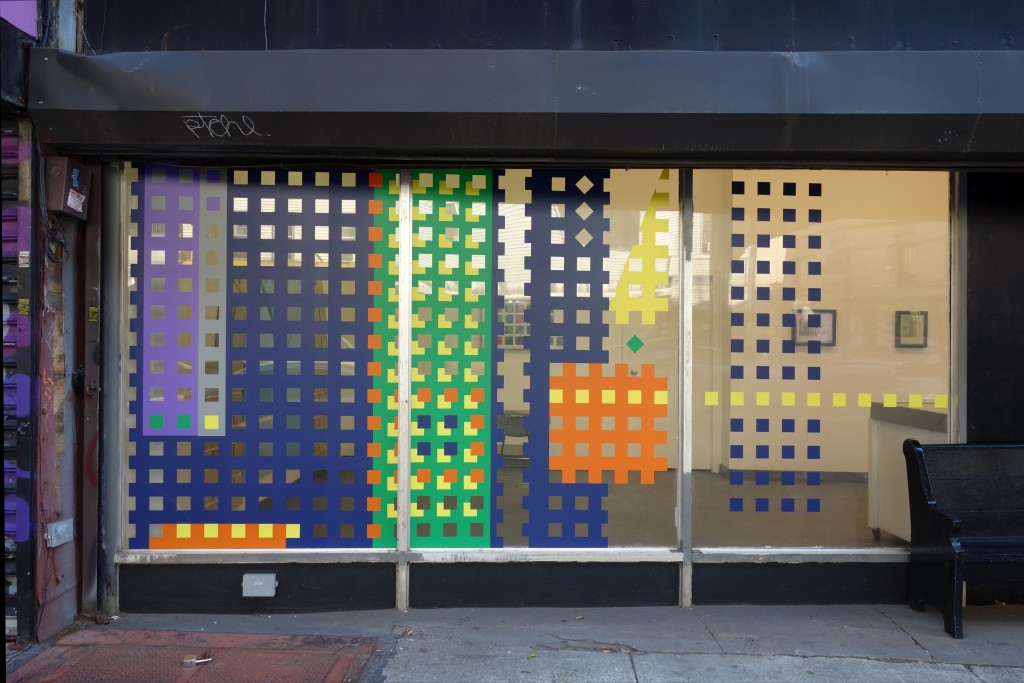 12
12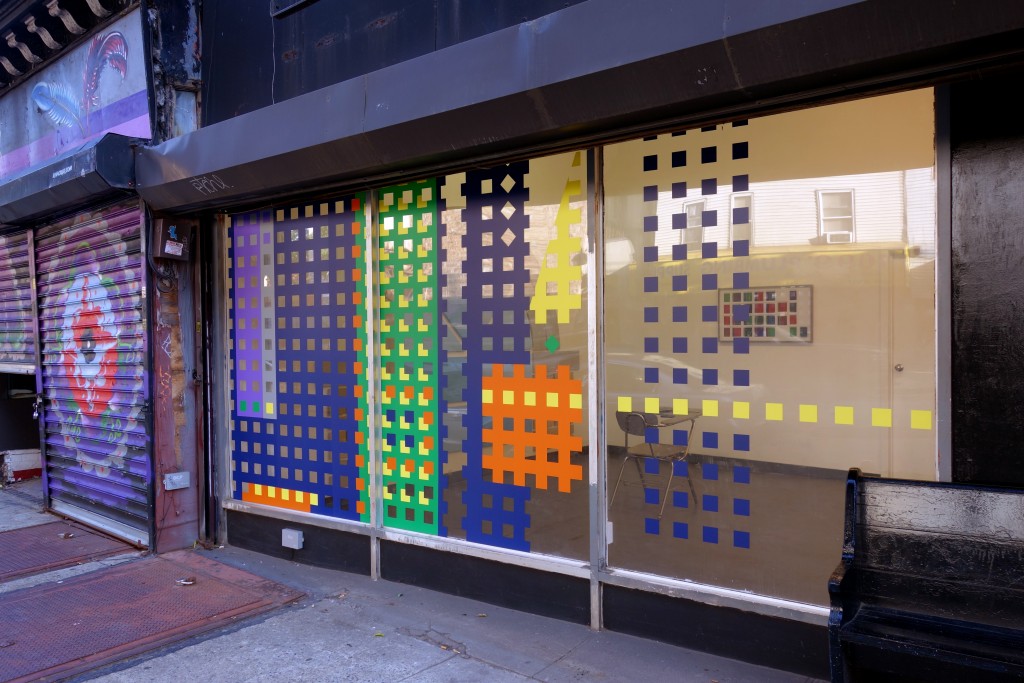 11
11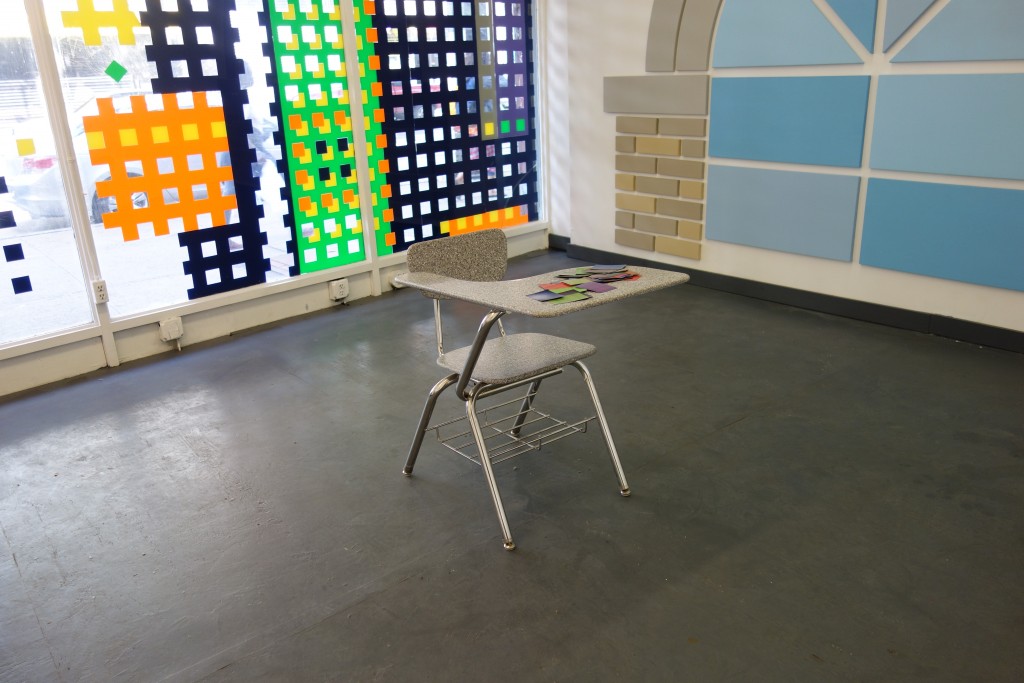 10
10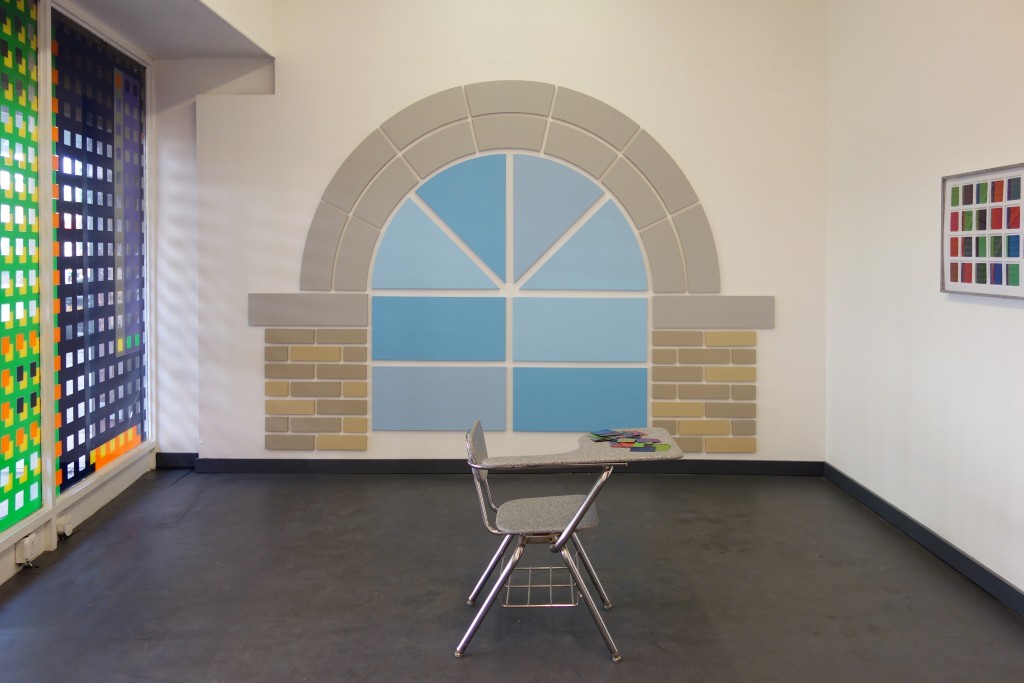 9
9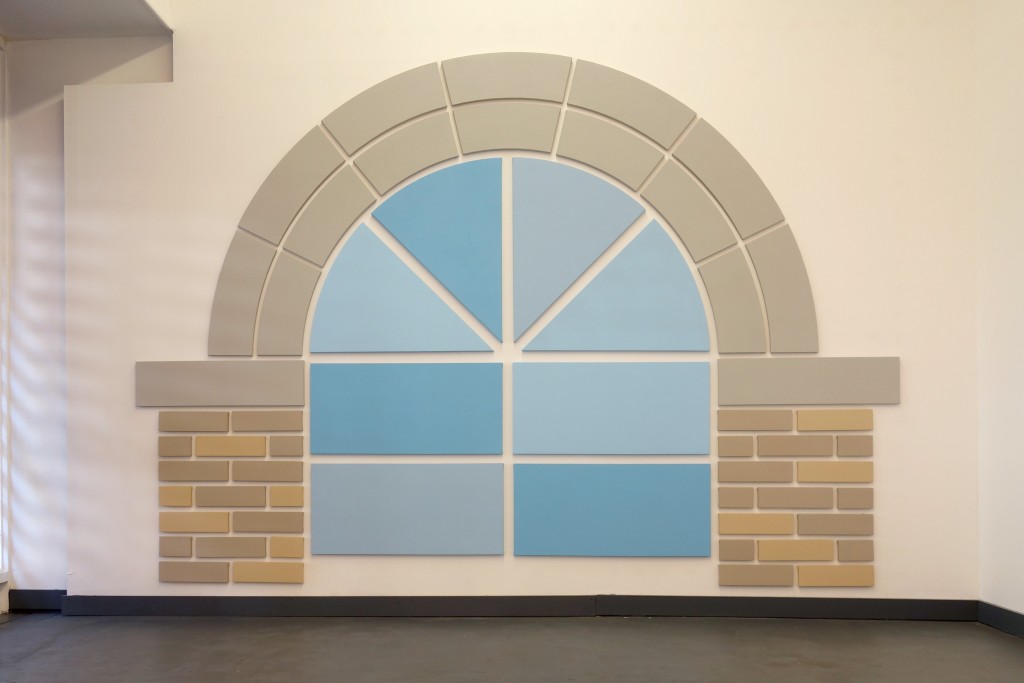 8
8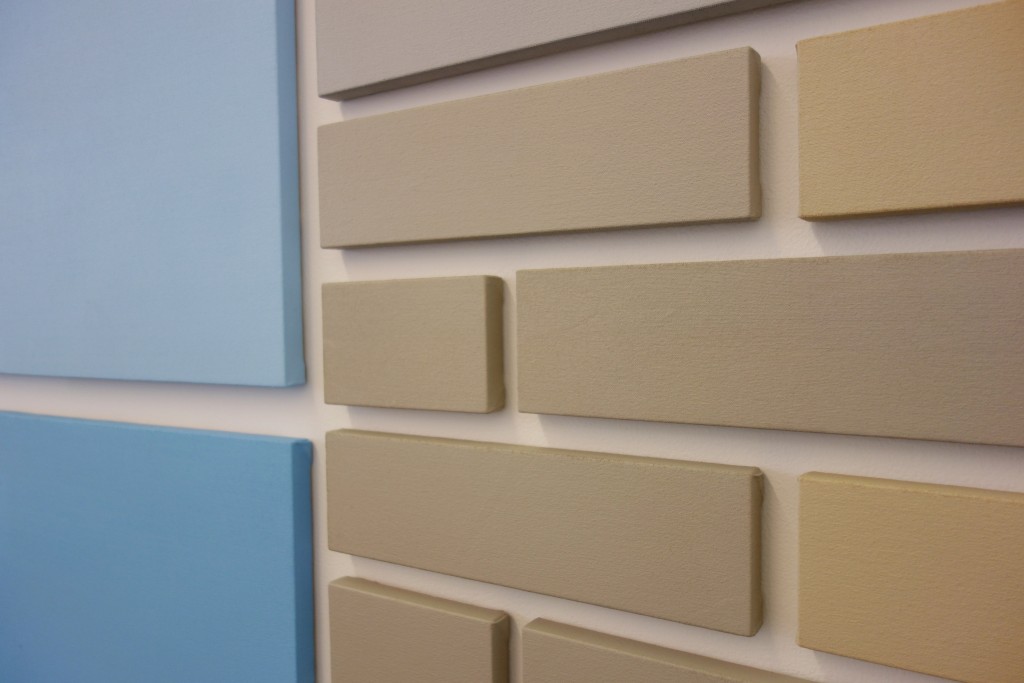 7
7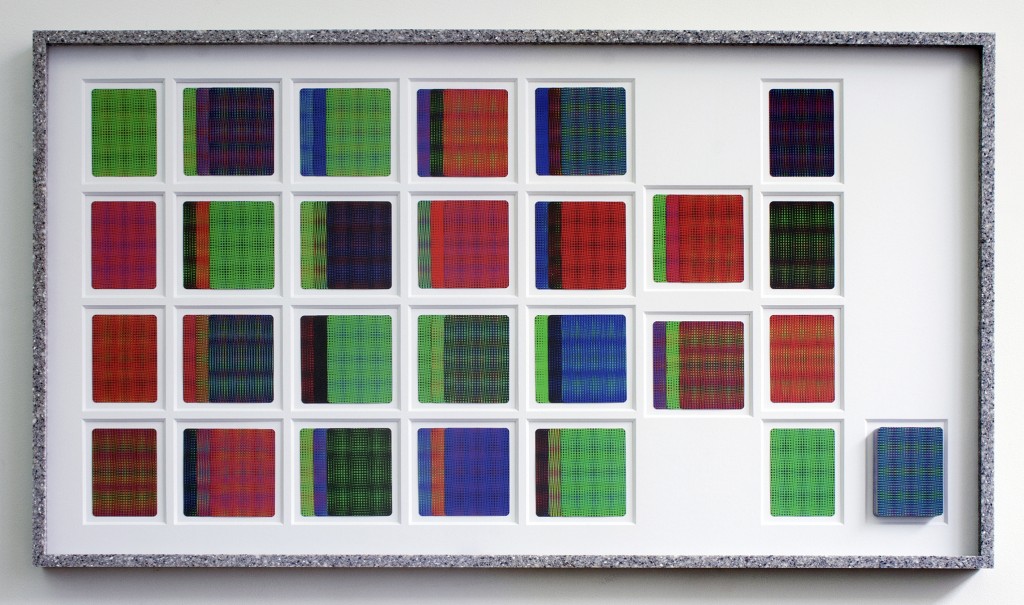 6
6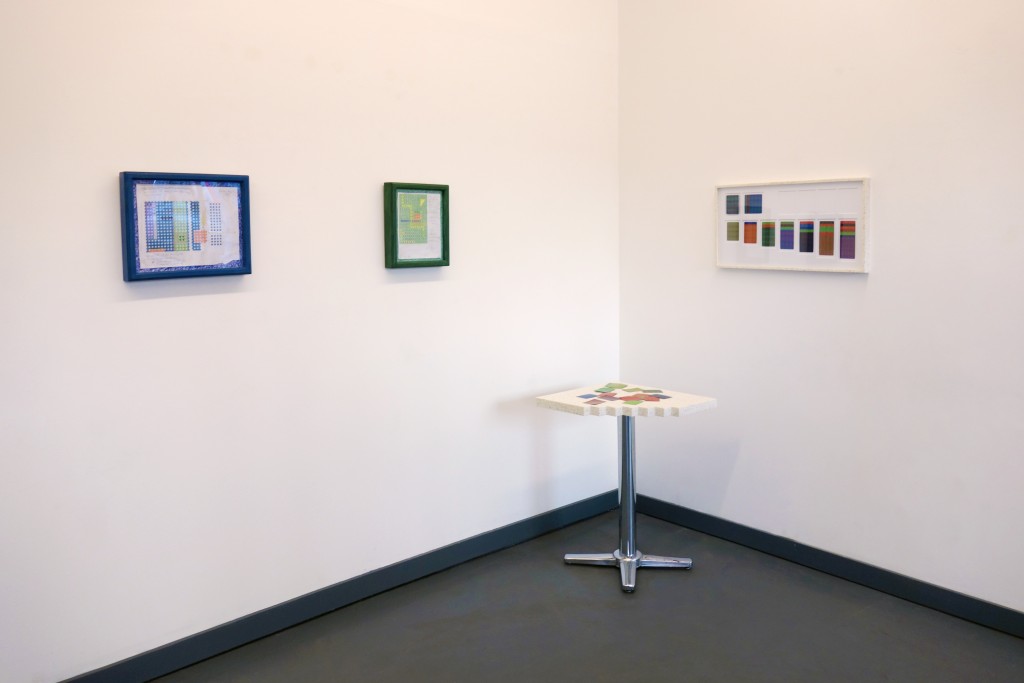 5
5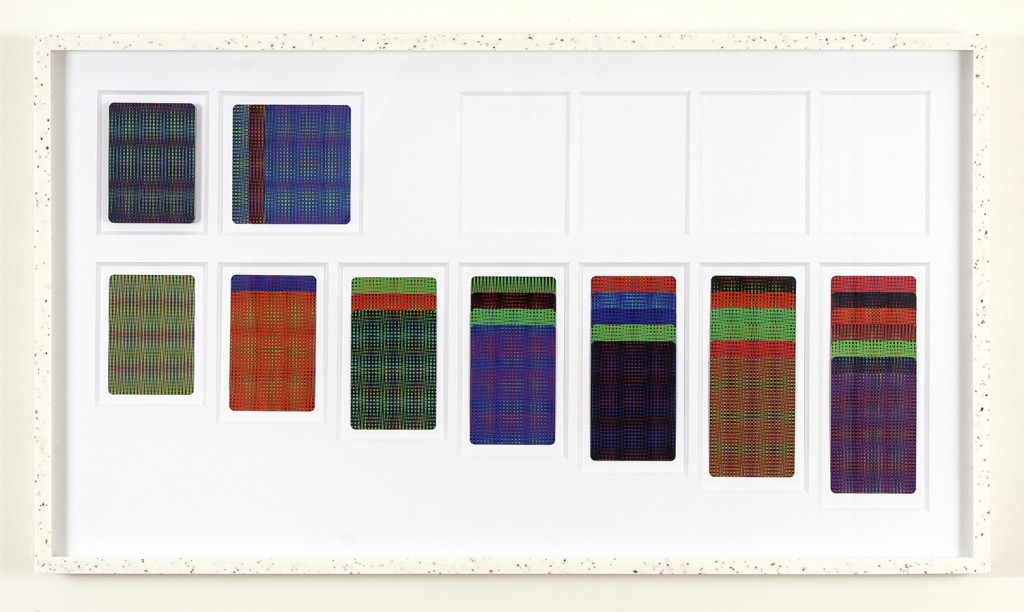 1
1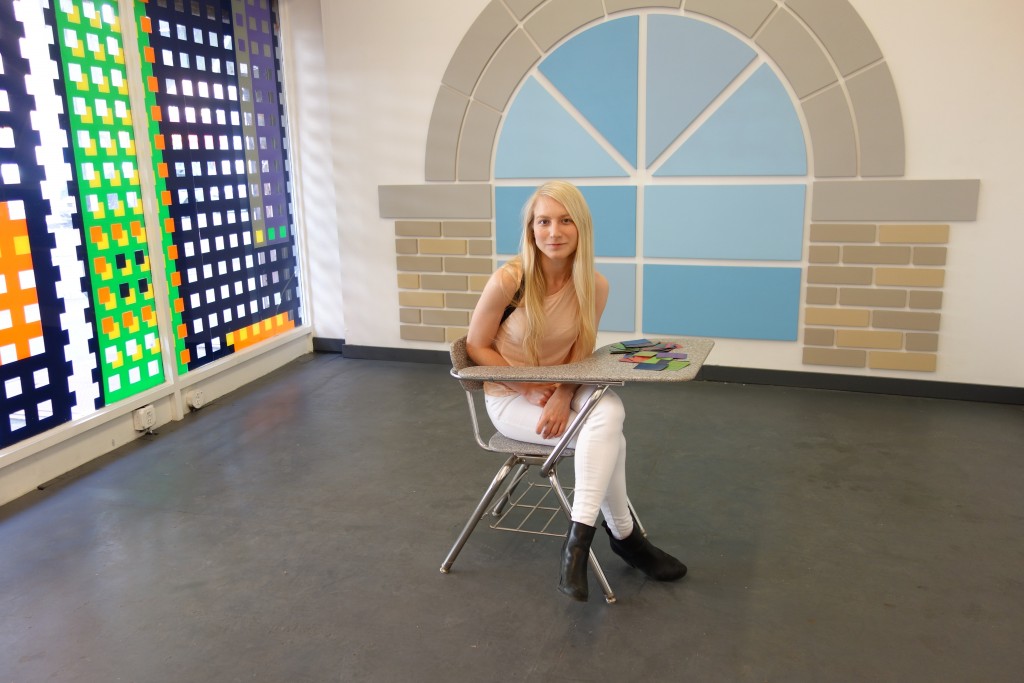 a
a

The Sorcerer/Apprentice
June 5th – 7th
Opening June 5th, 7-10pm
In conjunction with Bushwick Open Studios
Good Work Gallery is pleased to present "The Sorcerer/Apprentice", an exhibition of works by Karl Gitter, Scott Goodman, and Joshua Caleb Weibley.
It was in the summer of 2011 that Scott Goodman was first contracted to produce vinyl signage for the German painter and conceptualist Karl Gitter. The size of the job necessitated bringing in additional hands and Goodman reached out to Joshua Caleb Weibley, with whom he had done similar work in the past. They completed the installation—to Gitter's great satisfaction—ahead of schedule and under budget. The gallery in Chelsea where the three first met would move several times that year before ultimately closing in the end of 2012, but Goodman and Weibley have maintained a relationship with Gitter over the years since, nonetheless.
Now in his late 60s, Gitter is of roughly the same generation as Goodman and Weibley's parents but is lesser known in America than he is abroad. Likewise, he claims not to have heard of any of the American conceptualists whose work his most closely resembles (Sol LeWitt being a fair comparison), citing instead László Moholy-Nagy or Blinky Palermo and Imi Knoebel (with whom he was acquainted during brief study at the Kunstakademie Düsseldorf). Recognizing Gitter's influence on their work, Goodman and Weibley are pleased he has allowed them to present his work for the first time in Brooklyn alongside their own.
The slash in the resulting exhibition's title, "The Sorcerer/Apprentice", confuses the relationship of light mentorship Gitter, Goodman and Weibley have shared while evoking a magical animation of inert domestic materials (referring, as it does, to Goethe's "Der Zauberlehrling", popularly known worldwide by its 1940 Walt Disney adaptation).
Scott Goodman's prop-like paintings demarcate domestic space using flat, graphic shapes and colors that produce a paradoxical illusionistic sensation swinging back and forth between something less than real and hyperreal. The archway he has created for this exhibition suggests an aperture opened inward beyond the wall it hangs on into an apartment complex.
Karl Gitter's work in scrawled notes and labored but precise drawings asks to be considered in terms of shifts in scale from an interior domestic setting outward. His small drawings are native to the space of a writing desk set by a window (perhaps even just inside the one Goodman has made) but they are patiently sketched out with the intention of being executed by others elsewhere. For this exhibition Goodman and Weibley will execute one of his works in the medium that first brought the three of them into contact with each other and have prepared a vinyl window mural to his specifications. Also on view will be a selection of his drawings including those directing the mural's creation.
Joshua Caleb Weibley's solitaire works hold to the scale Gitter's work first emerges at and more directly (if humorously) illustrate the shuffling of papers involved in such work "coming into play" as finished pieces for consideration. The work begins in drawing at a desk before being submitted to further production processes and arranged for display, suggesting that creation and reception of art can be, each in their own way, two very separate and somewhat solitary activities.