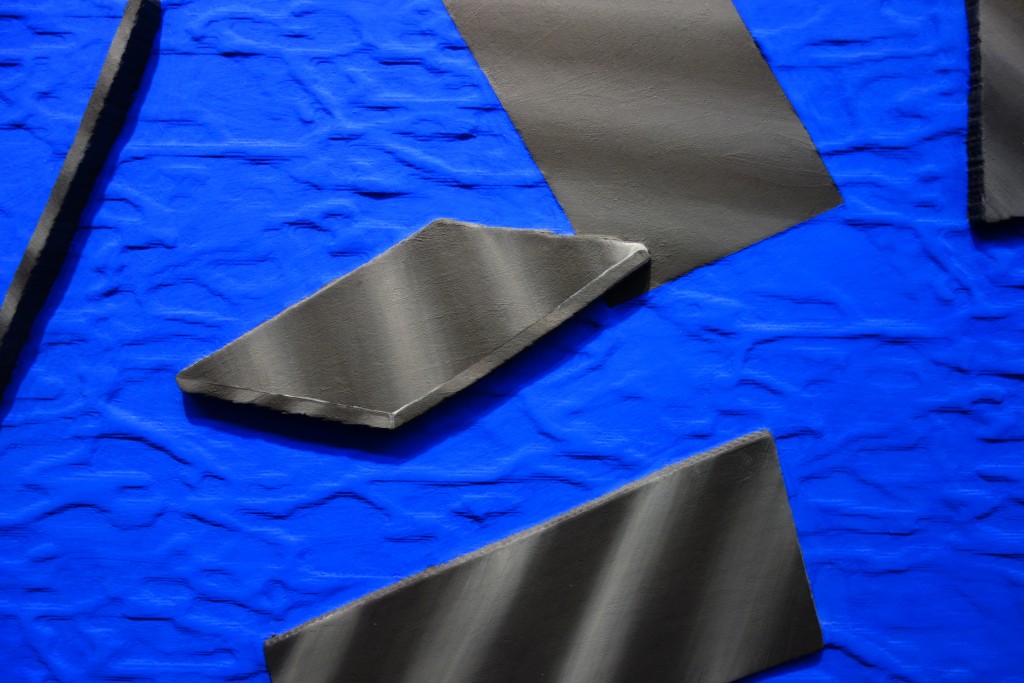 Stewart Losee: KABINET MATERIA, March 19th - May 1st 2016
Stewart Losee: KABINET MATERIA, March 19th - May 1st 2016
Stewart Losee: KABINET MATERIA, March 19th - May 1st 2016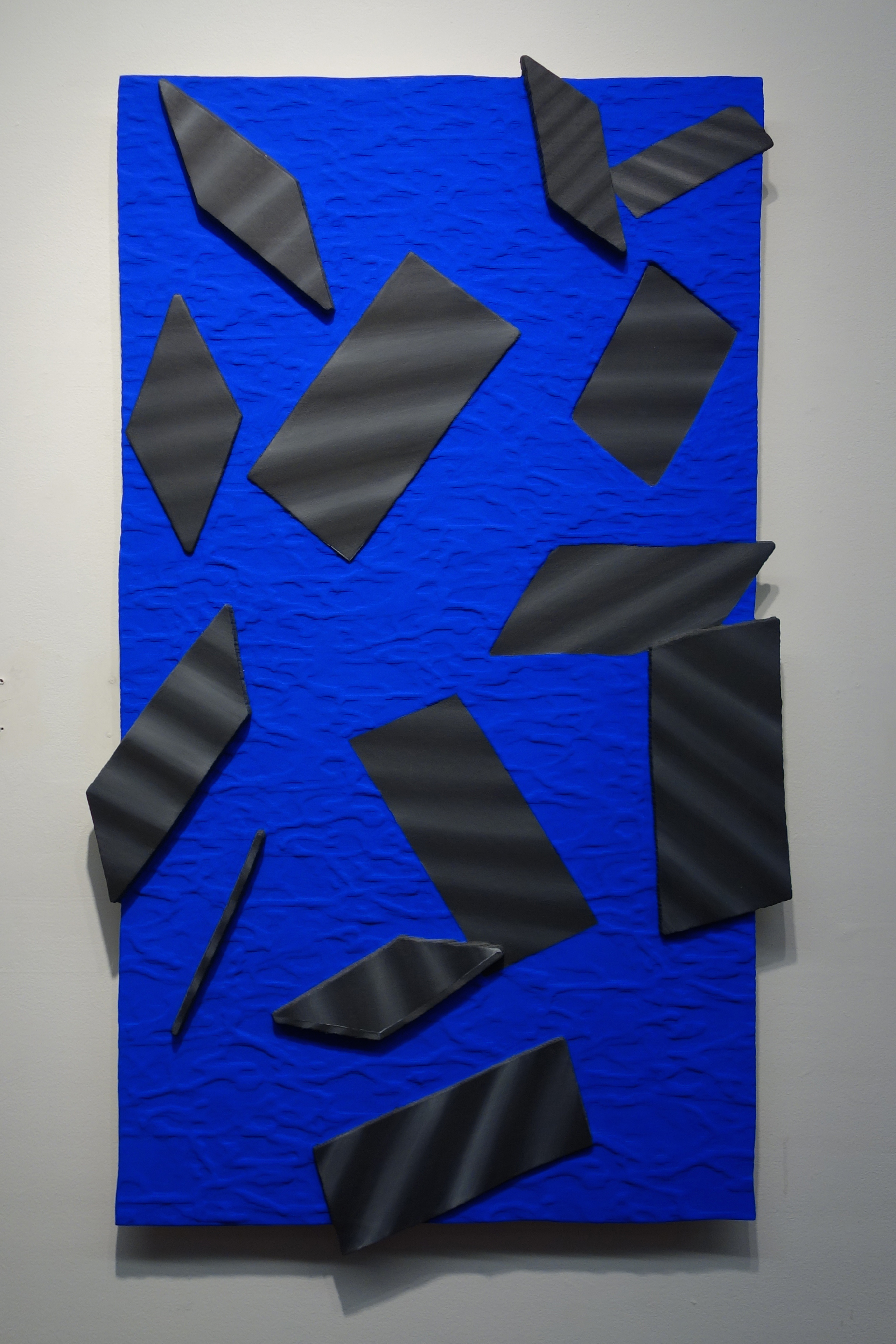 Stewart Losee: KABINET MATERIA, March 19th - May 1st 2016
Stewart Losee: KABINET MATERIA, March 19th - May 1st 2016
Stewart Losee: KABINET MATERIA, March 19th - May 1st 2016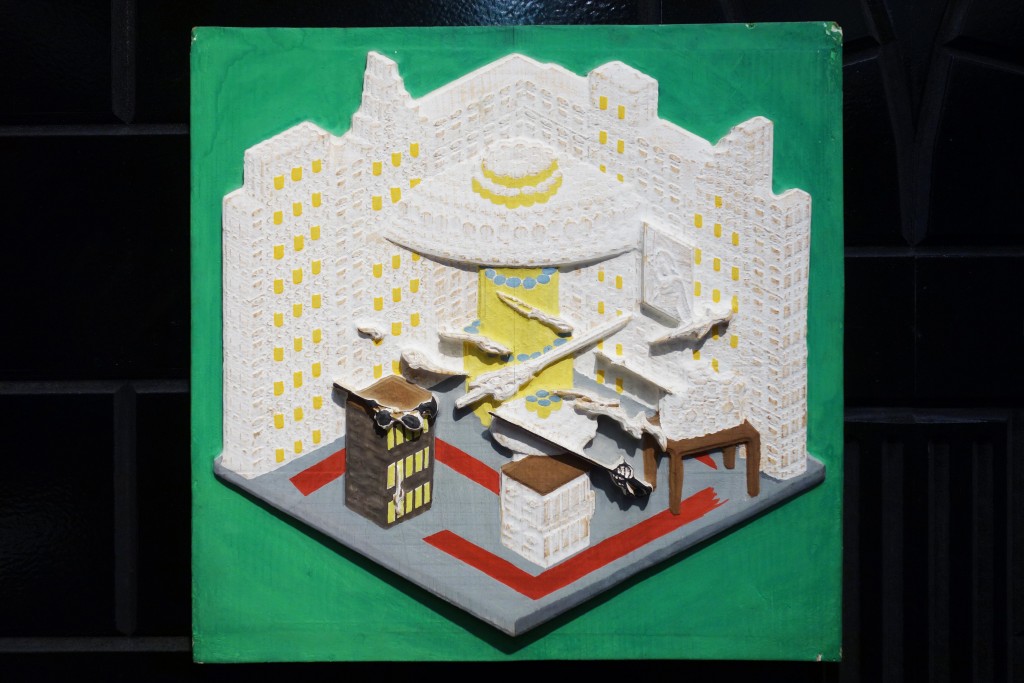 Stewart Losee: KABINET MATERIA, March 19th - May 1st 2016
Stewart Losee: KABINET MATERIA, March 19th - May 1st 2016
Stewart Losee: KABINET MATERIA, March 19th - May 1st 2016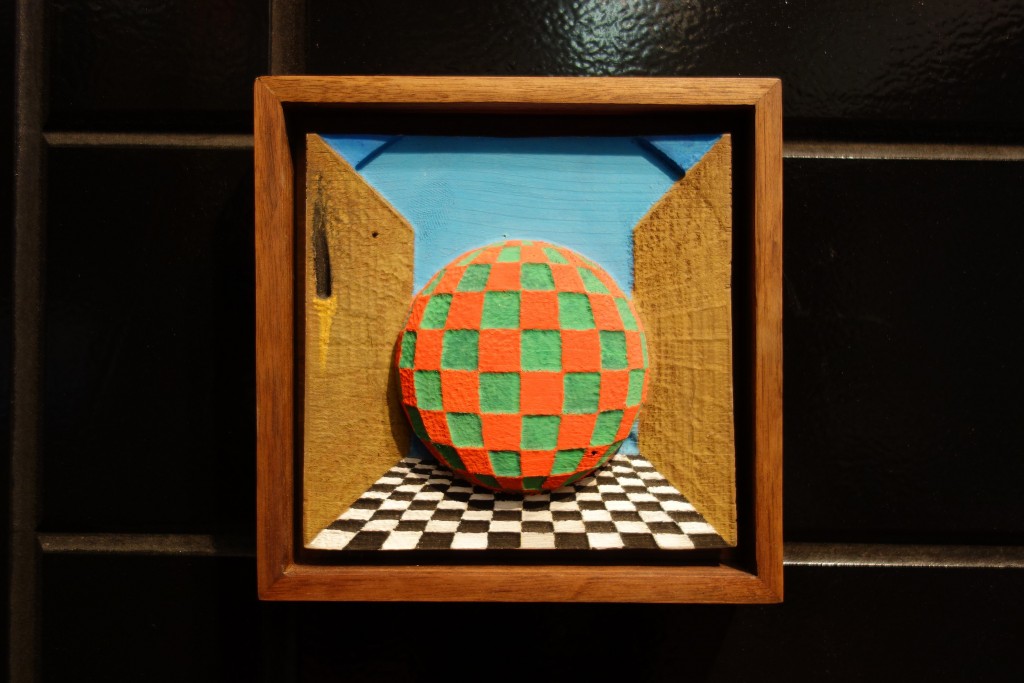 Stewart Losee: KABINET MATERIA, March 19th - May 1st 2016
Stewart Losee: KABINET MATERIA, March 19th - May 1st 2016
Stewart Losee: KABINET MATERIA, March 19th - May 1st 2016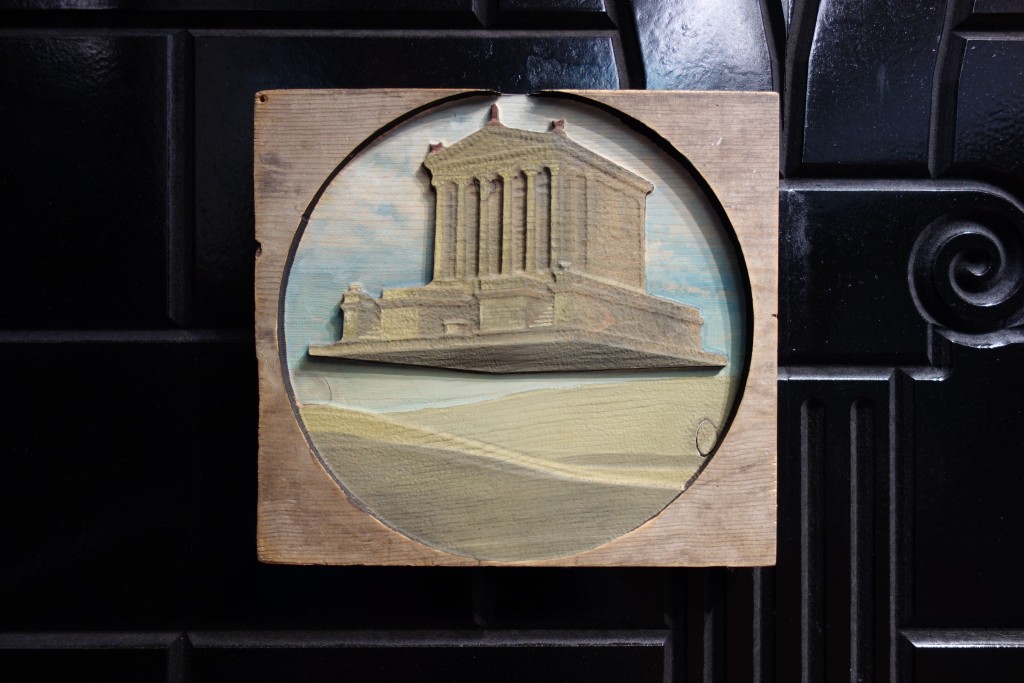 Stewart Losee, Temple
Stewart Losee, Temple
Stewart Losee, Temple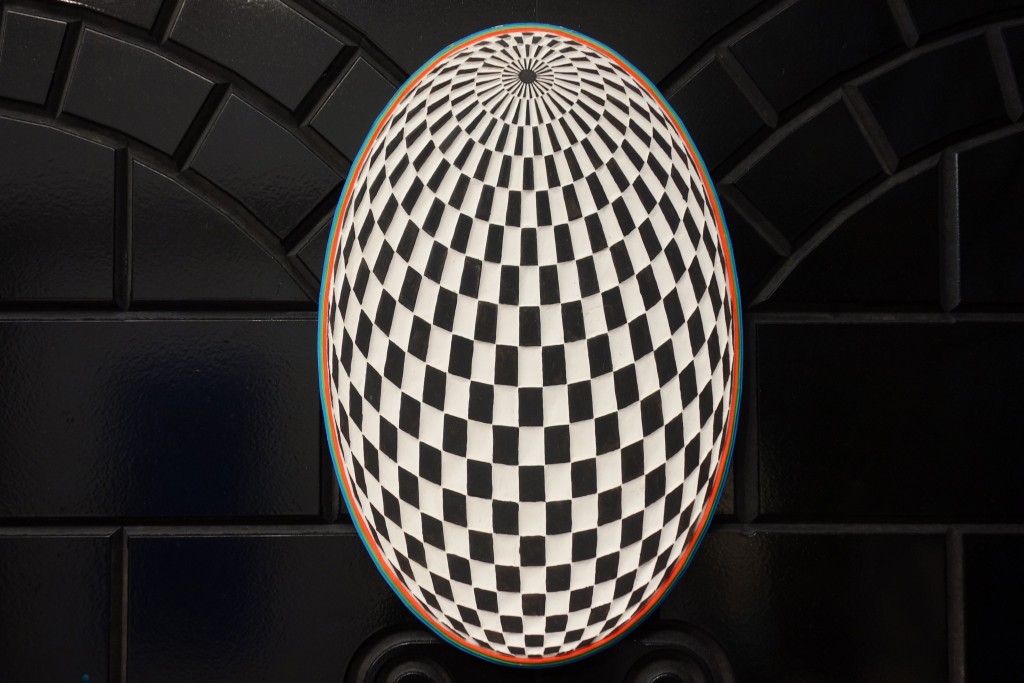 Stewart Losee
Stewart Losee
Stewart Losee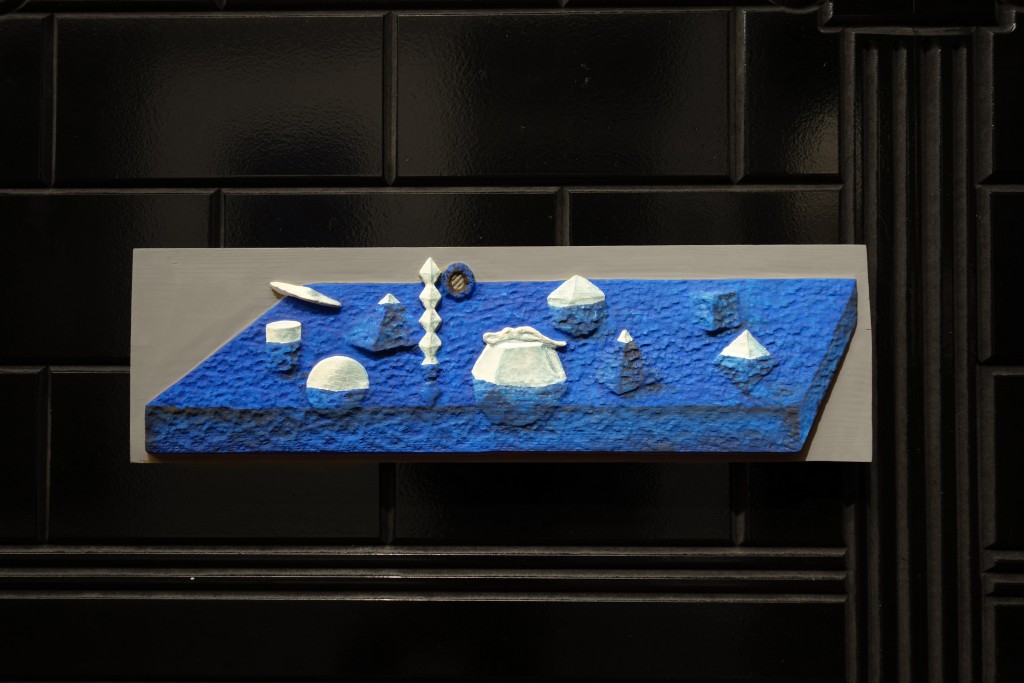 15DSC03157
15DSC03157
Stewart Losee: KABINET MATERIA, March 19th - May 1st 2016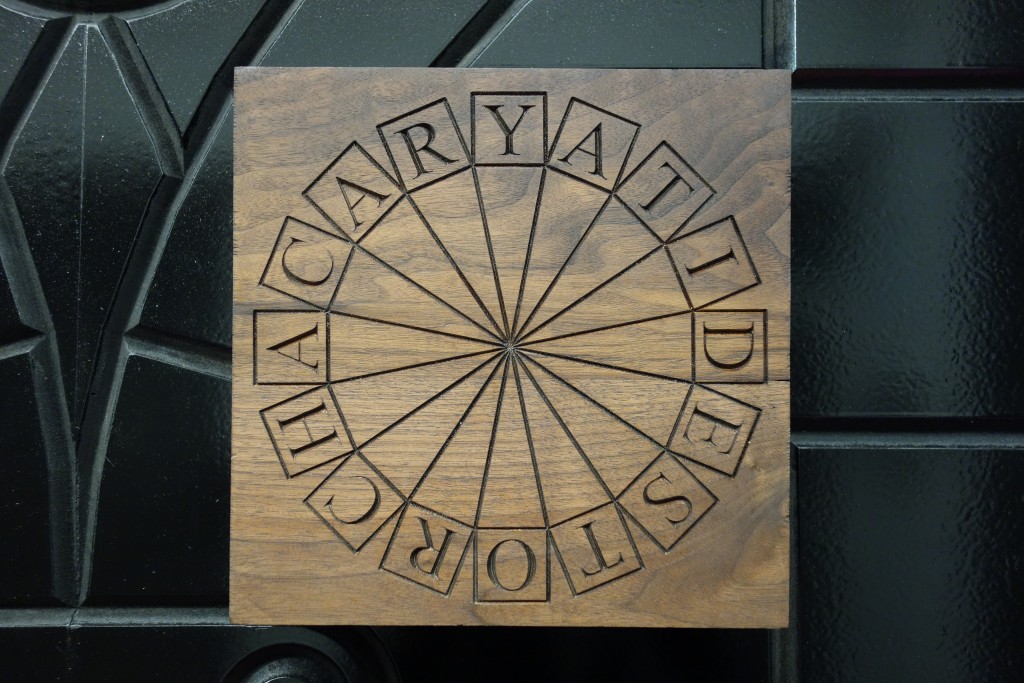 Stewart Losee: KABINET MATERIA, March 19th - May 1st 2016
Stewart Losee: KABINET MATERIA, March 19th - May 1st 2016
Stewart Losee: KABINET MATERIA, March 19th - May 1st 2016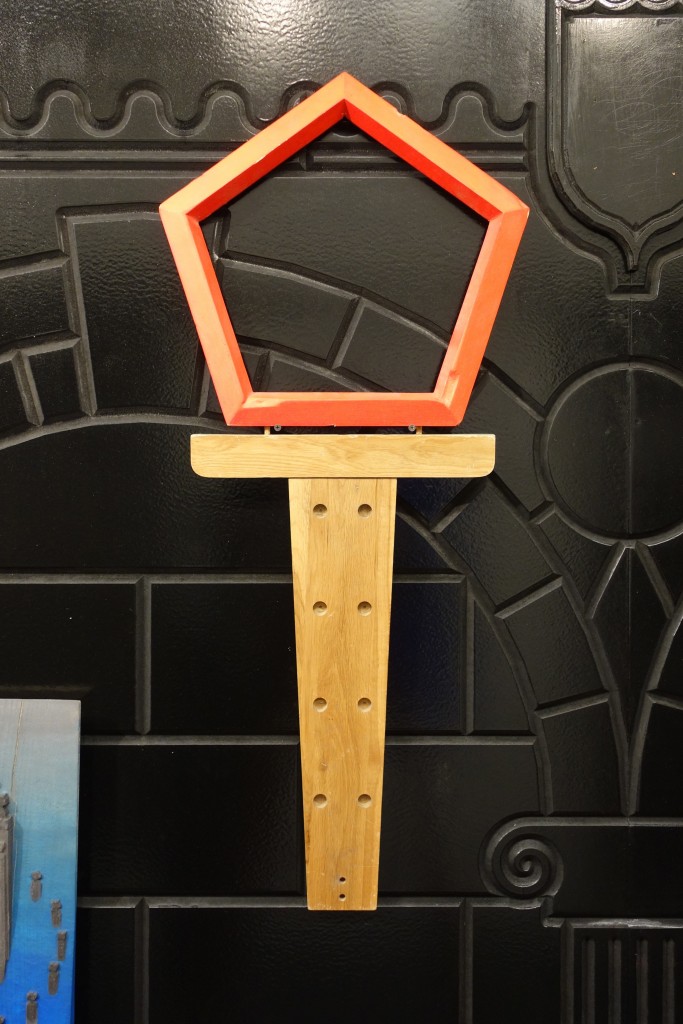 Stewart Losee: KABINET MATERIA, March 19th - May 1st 2016
Stewart Losee: KABINET MATERIA, March 19th - May 1st 2016
Stewart Losee: KABINET MATERIA, March 19th - May 1st 2016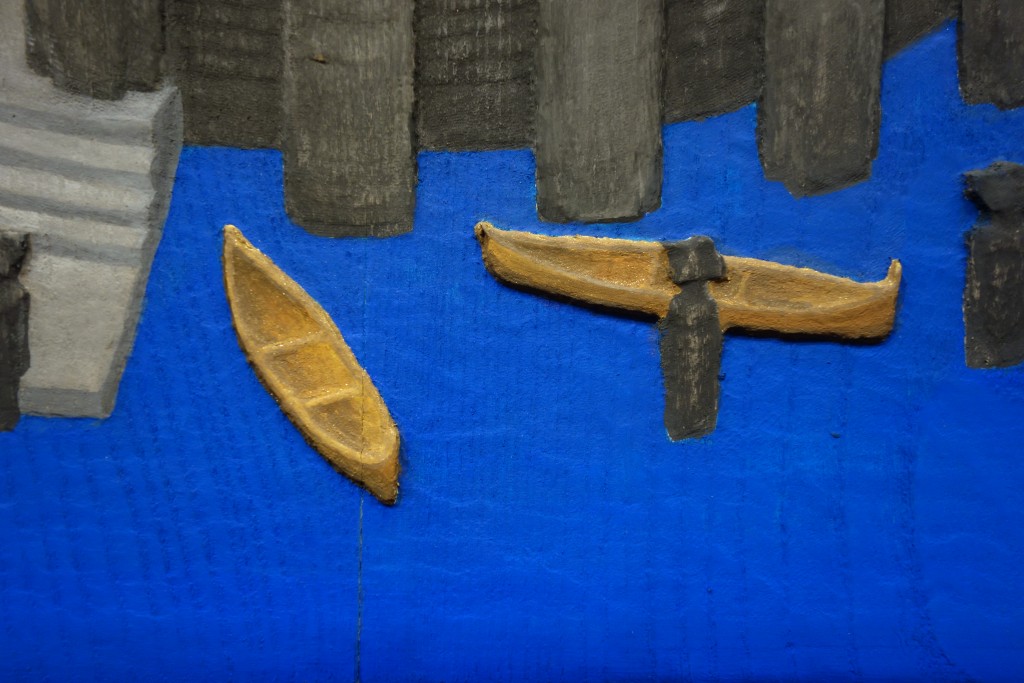 Stewart Losee: KABINET MATERIA, March 19th - May 1st 2016
Stewart Losee: KABINET MATERIA, March 19th - May 1st 2016
Stewart Losee: KABINET MATERIA, March 19th - May 1st 2016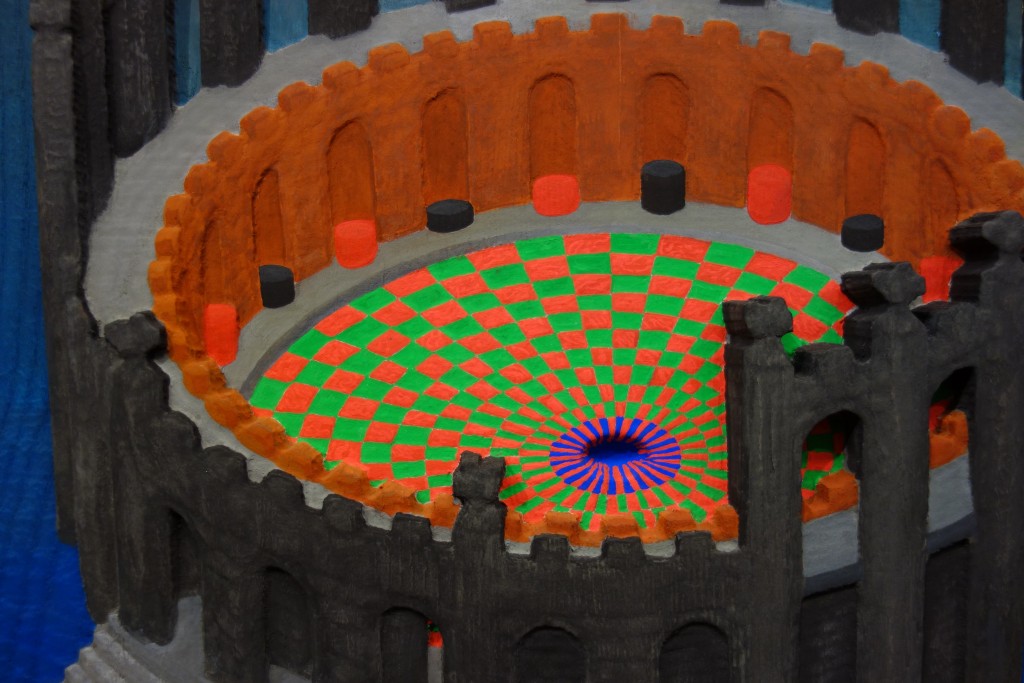 Stewart Losee: KABINET MATERIA, March 19th - May 1st 2016
Stewart Losee: KABINET MATERIA, March 19th - May 1st 2016
Stewart Losee: KABINET MATERIA, March 19th - May 1st 2016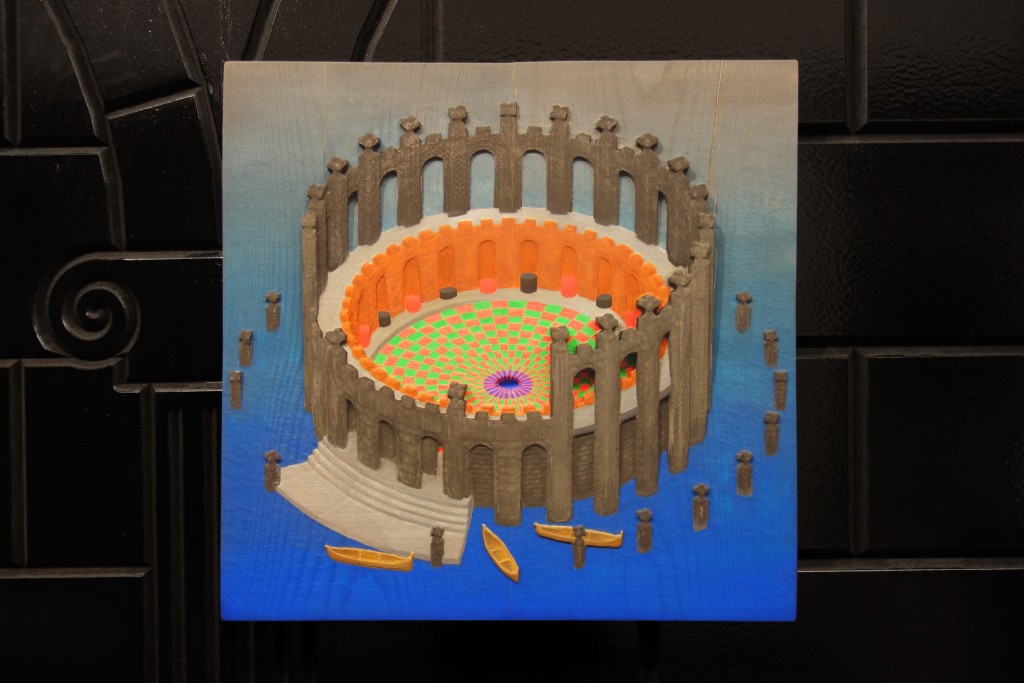 Stewart Losee: KABINET MATERIA, March 19th - May 1st 2016
Stewart Losee: KABINET MATERIA, March 19th - May 1st 2016
Stewart Losee: KABINET MATERIA, March 19th - May 1st 2016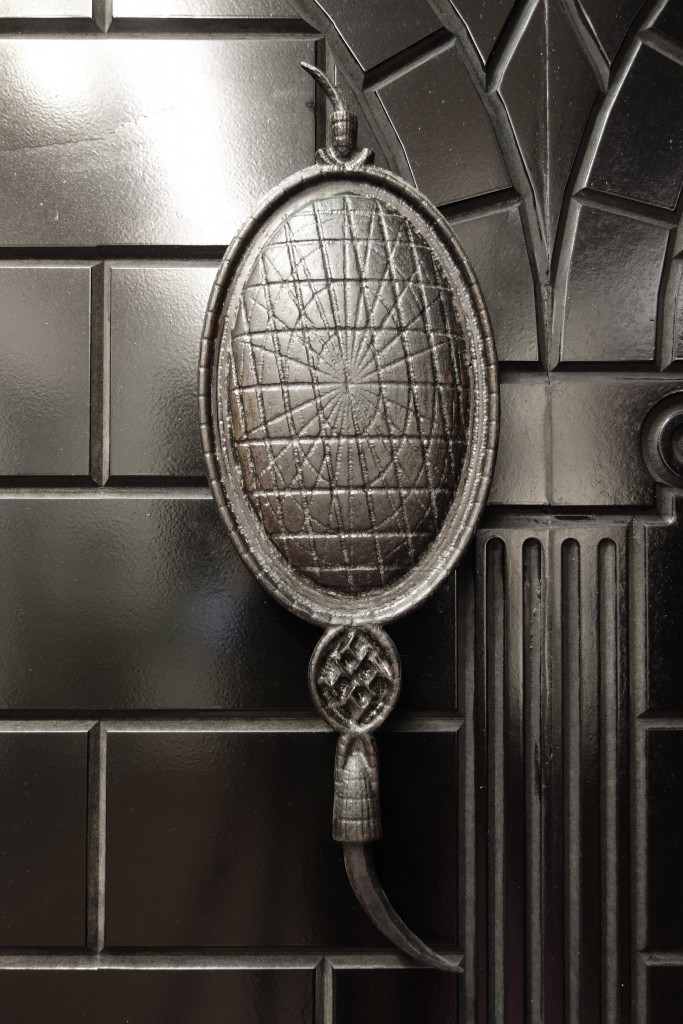 Stewart Losee: KABINET MATERIA, March 19th - May 1st 2016
Stewart Losee: KABINET MATERIA, March 19th - May 1st 2016
Stewart Losee: KABINET MATERIA, March 19th - May 1st 2016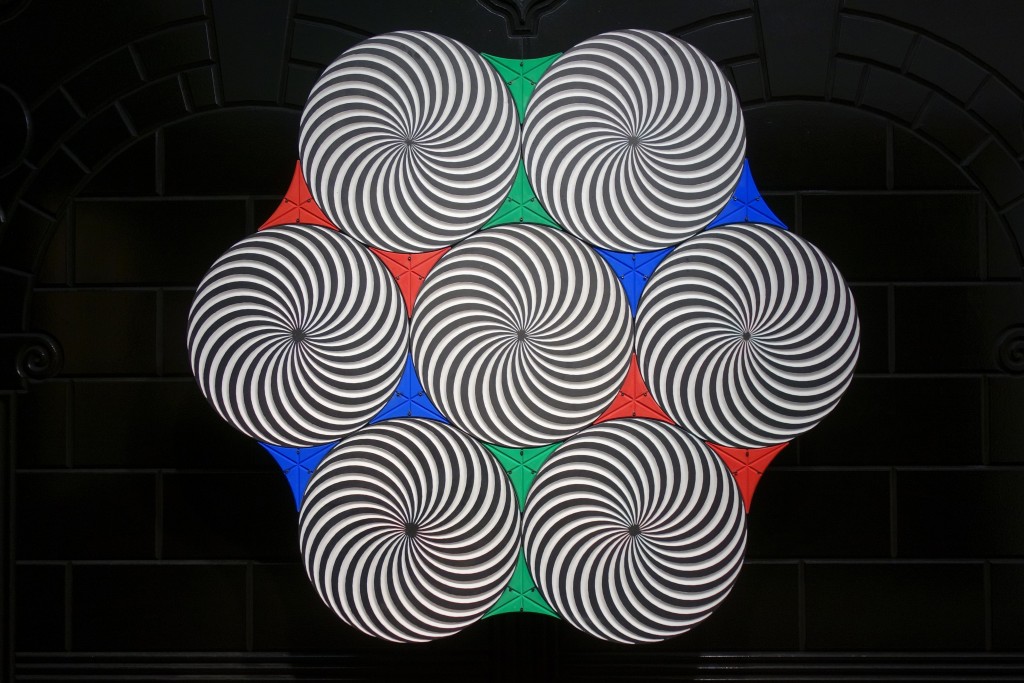 Stewart Losee: KABINET MATERIA, March 19th - May 1st 2016
Stewart Losee: KABINET MATERIA, March 19th - May 1st 2016
Stewart Losee: KABINET MATERIA, March 19th - May 1st 2016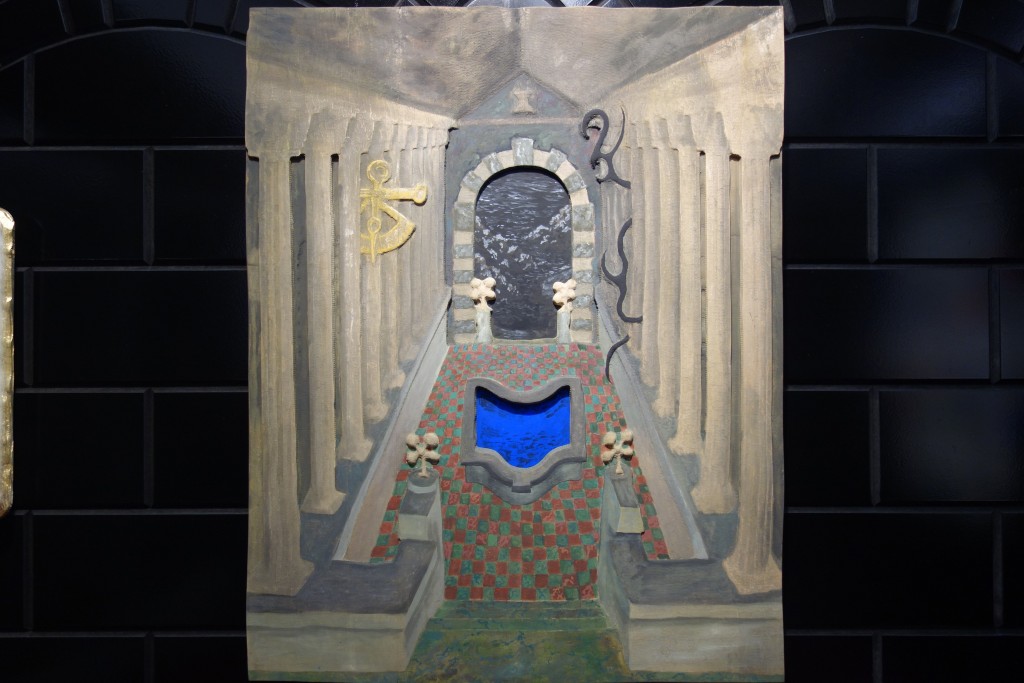 Stewart Losee: KABINET MATERIA, March 19th - May 1st 2016
Stewart Losee: KABINET MATERIA, March 19th - May 1st 2016
Stewart Losee: KABINET MATERIA, March 19th - May 1st 2016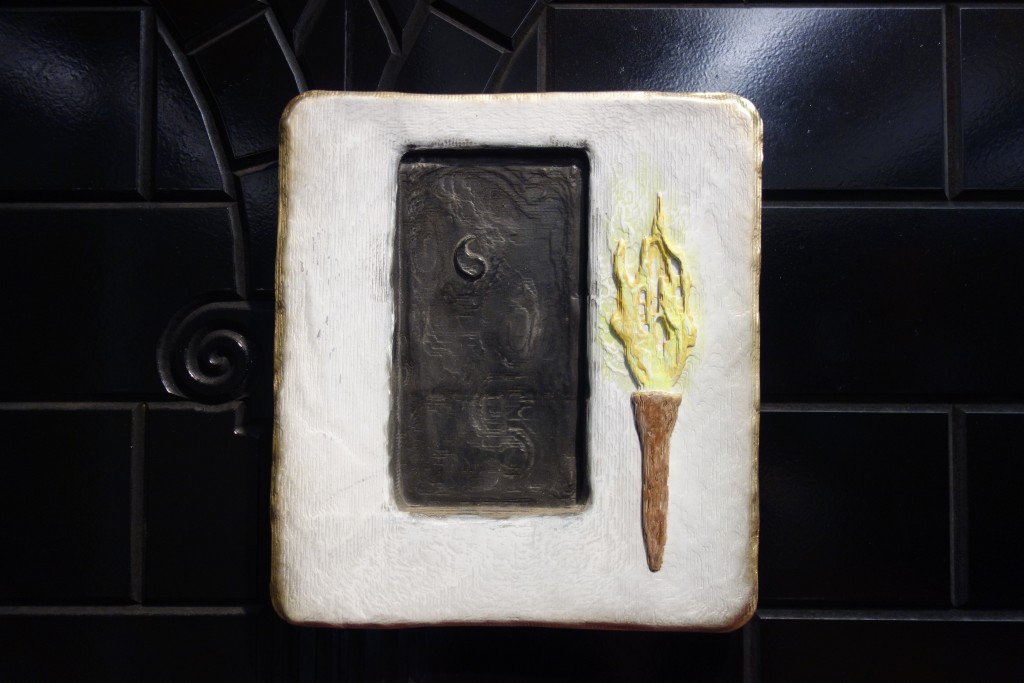 Stewart Losee: KABINET MATERIA, March 19th - May 1st 2016
Stewart Losee: KABINET MATERIA, March 19th - May 1st 2016
Stewart Losee: KABINET MATERIA, March 19th - May 1st 2016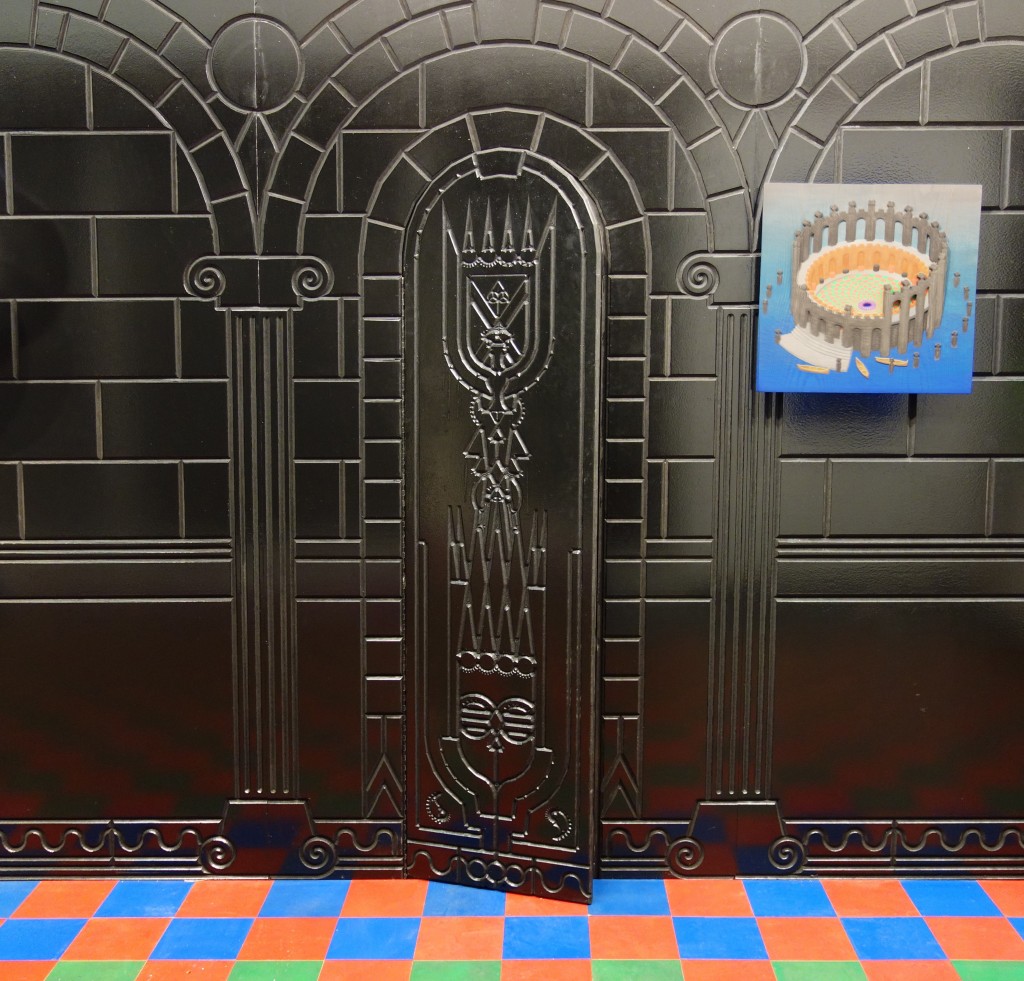 Stewart Losee: KABINET MATERIA, March 19th - May 1st 2016
Stewart Losee: KABINET MATERIA, March 19th - May 1st 2016
Stewart Losee: KABINET MATERIA, March 19th - May 1st 2016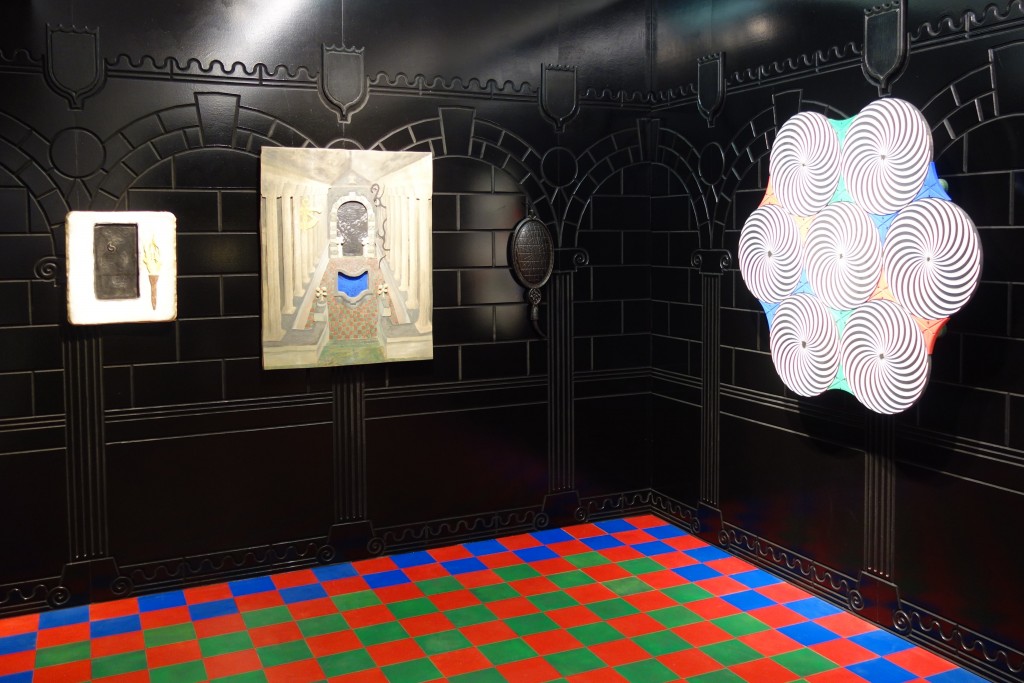 Stewart Losee: KABINET MATERIA, March 19th - May 1st 2016
Stewart Losee: KABINET MATERIA, March 19th - May 1st 2016
Stewart Losee: KABINET MATERIA, March 19th - May 1st 2016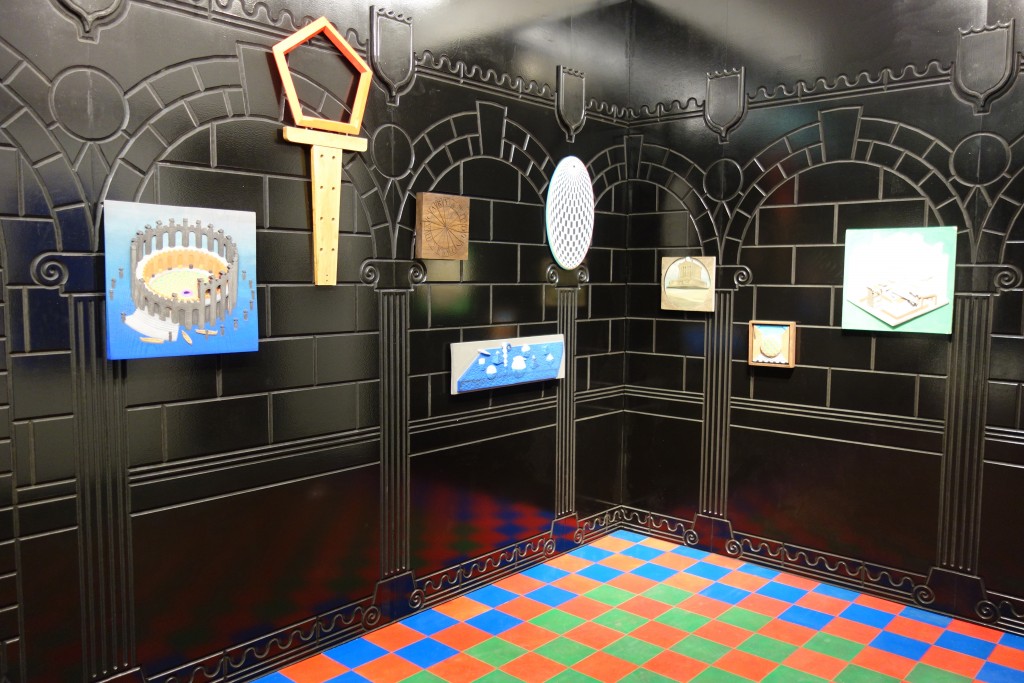 Stewart Losee: KABINET MATERIA, March 19th - May 1st 2016
Stewart Losee: KABINET MATERIA, March 19th - May 1st 2016
Stewart Losee: KABINET MATERIA, March 19th - May 1st 2016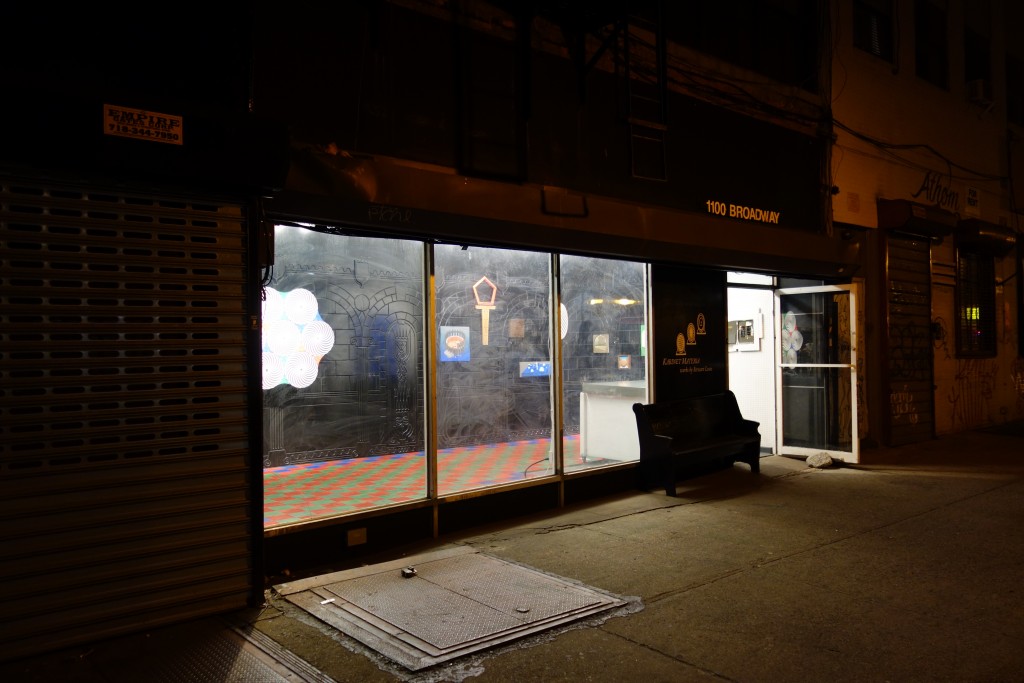 Stewart Losee: KABINET MATERIA, March 19th - May 1st 2016
Stewart Losee: KABINET MATERIA, March 19th - May 1st 2016
Stewart Losee: KABINET MATERIA, March 19th - May 1st 2016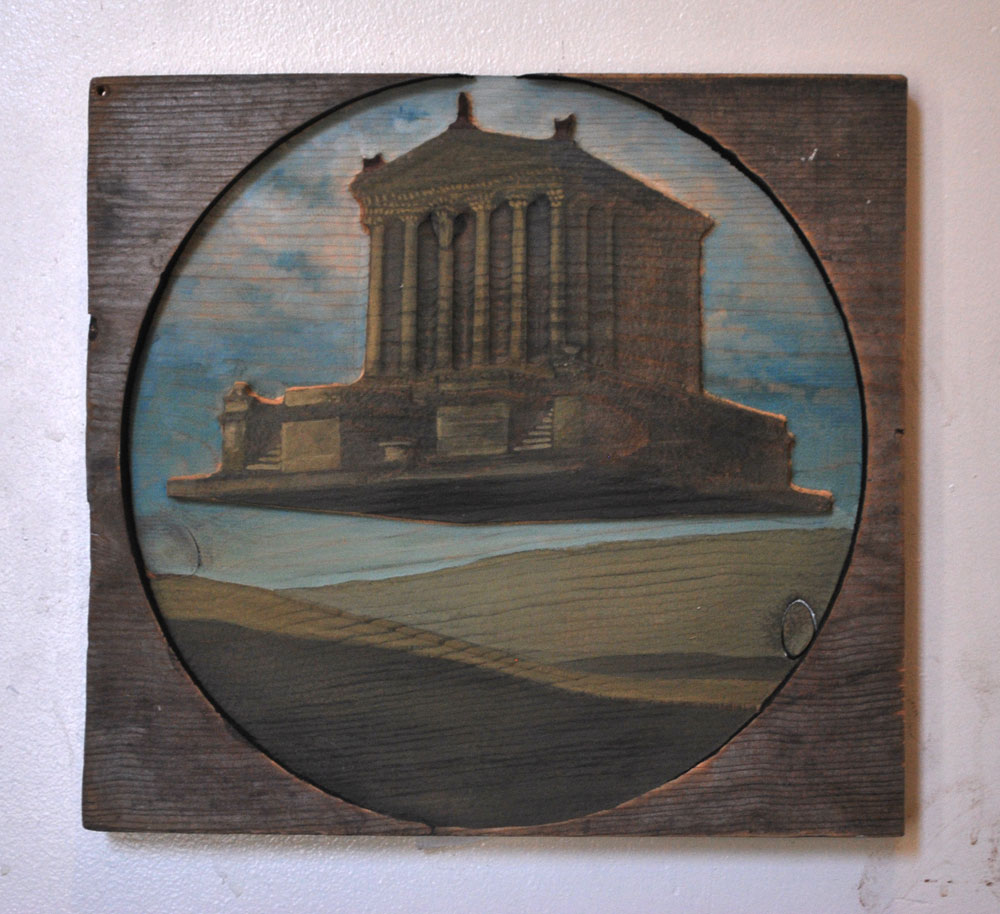 DSC_0257
DSC_0257
KABINET MATERIA
Production by: ESTÜ
March 19th – May 1st 2016
Opening Reception:
Saturday March 19th, 6PM
Opening Hours: Saturday and Sunday, 12PM – 6PM, and by appointment
Good Work Gallery is pleased to present 'KABINET MATERIA,' an exhibition of Stewart Losee's most recent work.
Losee's work has long tread the line between so-called naïve and 'high' art, believing that both may offer up a mirror into the human psyche, illuminating the algorithms of raw desire, and exposing the human subject left to their own devices. His art is informed by interests in the culture of whittling as a hobby, 60s-era acid art, and industrial design. It has manifested most notably in the mediums of painting, installation, and various types of woodwork.
In KABINET MATERIA, Losee's work provides a crucial link between traditional folk art practices and more recent folk art trends made possible by the Internet. As a source of inspiration he has returned to some of the earliest creative endeavors of his life – his own childhood experience of playing with Bryce 3D, a first-wave 3D design software from the mid-90s that for him provided a portal to the fantasy worlds of pristine landscapes, textured orbs, planes of water, and reflective golden avatars that other consumers also created within the program, a surreal mindscape of the collective user. Losee believes the manifestations of their most ideal hopes, dreams, and desires confess not only to a profound bathetic vacuity, but also to an innate or programmed tendency for the esoteric, culminating as popular mysticism. Software developers termed this 'user-generated content,' while Losee calls it 'fan art,' and he has seen much of the same in following the trajectory of how immersed users respond to the interactive and creative media outlet industry, as can be seen in the virtual material culture of Second Life, and its endless fields of gray mists and low poly foliage.
The contents of KABINET MATERIA largely consist of gouache over wooden relief, Losee cut the reliefs utilizing a CNC router, and he mixed all of the paints himself to achieve a highly-saturated palette. Losee introduces the CNC router to an age-old process of wood carving, expressing digitally-oriented inspirations and subject matter through traditional materials, and parodying the influx of prospective folk artists into the new mediums of the Internet. The exhibition will be self-contained in that large-scale facades have substituted the walls and floor of the gallery so as to provide an environment which the remaining works can inhabit, suggesting an overall immersive installation arranged like a hypertext (as in hyper text markup language, HTML) simulation, where a word in a document will link to another document, or a picture in a room can represent a portal to another room: worlds within worlds strung together with repeating motifs.
Among the individual works selected for the exhibition are paintings depicting surreal simulations: a mirror falls into the ocean, a vaguely feminine silhouette rests upon polyhedra forms, a digital 'coat of arms' is generated from a manic shopping spree of virtual found objects; the paintings collapse three-dimensional environments into relief. There is also sculptural media: a walnut cut-off from a wealthy man's table serves as an improvised voodoo doll, inscribed with Crowley-esque world play, and a large, motorized, multi-media pinwheel spins impressions inspired by hypnotic light projections of deep sea creatures and psychedelic landscapes.